CES 2018 - It can't be CES without some crazy contraption or concept vehicle, with Texas-based Bell Helicopters unveiling its new electric flying taxi.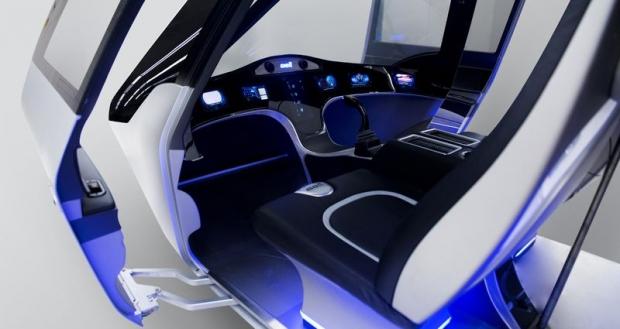 Bell only has the cabin of the flying taxi on show at CES, with a future event to unveil its new electric flying taxi in detail. Bell's director of innovation, Scott Drennen, explains: "We're just keeping our particular propulsion system in configuration to ourselves right now, to keep our competition on their on their heels".
Drennen continued: "This vehicle is going to be a part of the Internet of Things. The customer will be experiencing a part of the Internet of Things as they travel in the vehicle, with the connectivity that's going to happen from the place they took off from to the place they're going, with the ability to connect to friends, workers, colleagues, et cetera".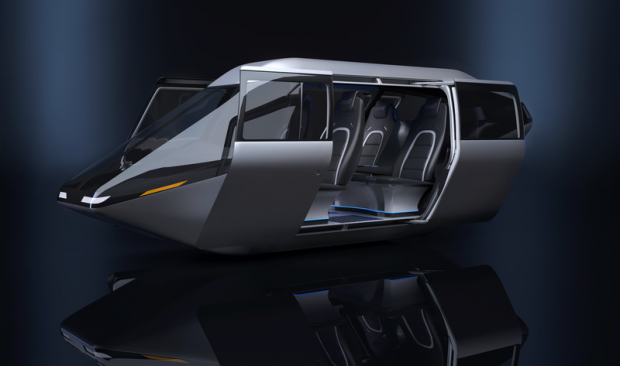 Bell is aiming to built an interior cabin that provides the passenger with a "comforting, relaxing space". Bell makes a good point that passengers would want to feel very relaxed inside of what is effectively a helicopter/drone hybrid flying you through the sky, as an electric flying taxi - it might become the new norm, but it'll take getting used to.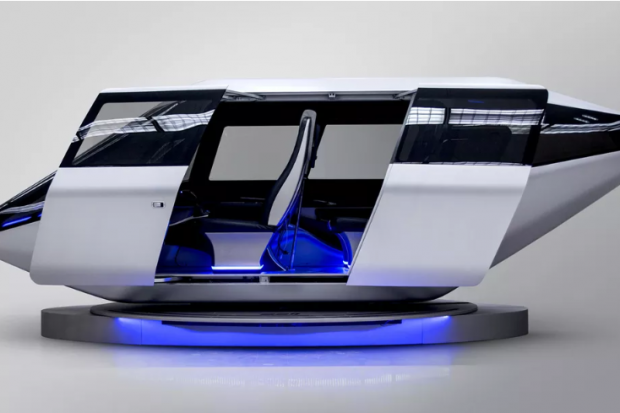 Drennen said: "If you think about the folks that we want to ride on these vehicles: my grandma and her grandkids, my two daughters - three people that essentially would never have a chance to get around in a helicopter".
When will we see Bell flying electric taxis in the air, well, Drennan explains: "Early [2020s] is realistic for the demo, and then mid [2020s] for a certified vehicle. And that would be that at requisite low level production rates in the beginning".