CES 2018 - Qualcomm has just announced their new QCC5100 Low Power Bluetooth SoC and while it might not sound like much, the company is promising it increase Bluetooth power consumption by up to 65%.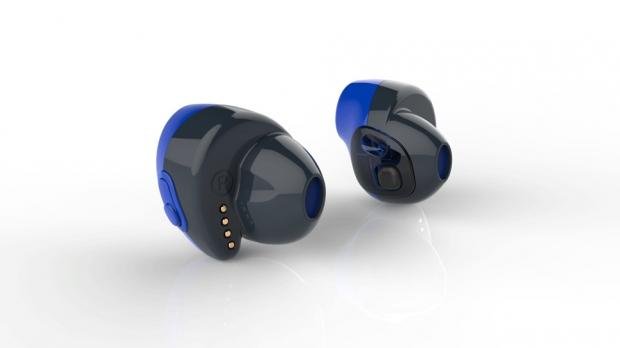 This means that any device powered by the QCC5100 could provide audio playback times of many days, and not just many hours. Senior VP and GM of Qualcomm's Voice & Music business unit, Anthony Murray, explained that the new QCC5100 chip transmits much more power which will reduce the amount of times headphones cut in and out when you're moving through a busy place or on transportation.
Qualcomm's new QCC5110 also supports Bluetooth 5, something that was only announced last year, and so far only found idn flagship smartphones like the Samsung Galaxy S8 and Apple iPhone X.
Qualcomm has provided double the horsepower inside of the QCC5100, which gives the Bluetooth chip the ability of improved active noise cancellation and hearing assistance. Qualcomm's increased power allows the QCC5100 to have headphones detect when an announcement is on the loud speaker at the airport or on the train, making adjustments to the sound level.