CES 2018 - Facebook was on the stage during Qualcomm's CES 2018 press conference, announcing that the new Oculus Go, a standalone VR headset that is powered by the Snapdragon 821 processor, and built by Chinese giant Xiaomi.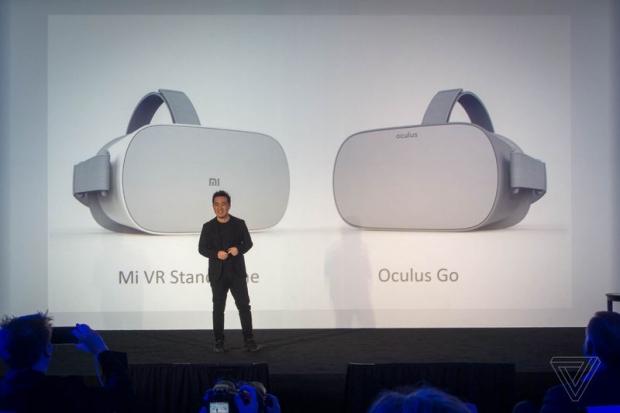 Hugo Barra, Facebook VR boss who used to work for Xiaomi, announced that Xiaomi is Oculus' hardware partner for the new Oculus Go VR headset. Xiaomi is also forging ahead on its own Mi VR Standalone headset specifically for the Chinese market, powered by the same internals as the Oculus Go, including Qualcomm's Snapdragon 821.
There aren't any more specifics on the Oculus Go just yet, but we should have pricing and more details in the coming weeks.