When Razer launched their gamer-focused Razer Phone late last year, we found out that it was powered by a Qualcomm Snapdragon 835, had 8GB of RAM, and even Dolby Atmos certified speakers.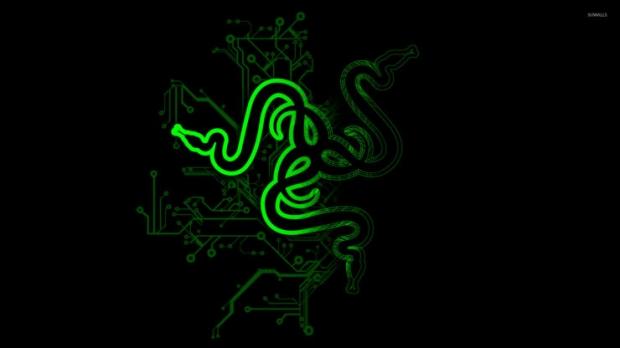 Razer Phone stood out from the competition by being the world's first 120Hz smartphone, but until now, there wasn't much support in the games department that supported 120Hz on the Razer Phone.
The company has tackled this issue by deploying a list of games that have been optimized to run at 120Hz. This is a list of just some of the games that are now 120Hz optimized, with a full list available on the Razer website.
Tekken Mobile

Injustice

Injustice 2

Mortal Kombat X

Gear.Club

Asphalt 8

Riptide GP: Renegade

Final Fantasy XV: Personal Edition

Space Rangers: Legacy

Vendetta Online

Runescape

Lineage 2: Revolution

Evoland

Middle Earth: Shadow of War

Titanfall Assault

Warhammer 40k: Freeblade

Warfair

World of Tanks: Blitz

World of Warships

Modern Combat 5

Shadowgun Legends

Hitman Sniper

KillAllZombies

Meridian

Bug Butcher

Caterzillar

Dash Galactic