Over half of Switch owners have Super Mario Odyssey
Lots and lots of Switch owners bought Super Mario Odyssey.

Published Thu, Jan 4 2018 2:17 PM CST
|
Updated Tue, Nov 3 2020 11:53 AM CST
Following the big announcement that the Switch is now the fastest-selling console of all-time in the United States, the Japanese console-maker also shares some impressive stats for its first-party games like Zelda: Breath of the Wild and Super Mario: Odyssey.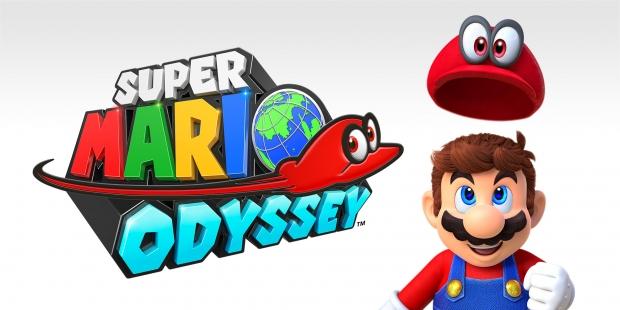 According to Nintendo's latest figures, more than half of current Switch owners have purchased Super Mario Odyssey. The company says 60% of Switch users own the game, but we're not sure if this is based on the current 10 million console sales milestone or standard "over 4.8 million sales" ten-month figure. If it's the former, that means about six million gamers own Super Mario Odyssey, which is a huge sales figure for the plumber's latest adventure.
Similarly, Zelda: Breath of the Wild enjoys a 55% attach rate with Switch owners, which could put the number as high as 5.5 million copies sold.
Here's what the company said in a recent press release:
"A strong library of games continues to fuel momentum for Nintendo Switch. In the U.S., more than 60 percent of Nintendo Switch owners have Super Mario Odyssey, and over 55 percent own The Legend of Zelda: Breath of the Wild. Not only are these games system-sellers, but they're also two of the highest-rated games in history. Nintendo Switch owners also possess the fun, competitive games Mario Kart 8 Deluxe and Splatoon 2 at rates of more than 50 percent and 20 percent, respectively."
As games companies typically make more money from software than hardware, this is great news for Nintendo, whose beleaguered yesteryear Wii U console flagged due to dismal sales. What's more is that Nintendo says that they sell every Switch at a profit, so the company's Q3 results should be pretty interesting.
Related Tags