Bayonetta developer focusing on two 'healthy' sized games
Platinum Games, Bayonetta developer has come forward and said that they are going to be self-publishing two new titles.

Published Tue, Jan 2 2018 2:25 AM CST
|
Updated Tue, Nov 3 2020 11:53 AM CST
GameInformer has been lucky enough to get a sit down talk with Platinum Games head of development and founder, Atsushi Inaba. Throughout the discussion, Inaba discloses the strategy of which his company is going to be taking for the future and what is to be expected in terms of releases coming from Platinum Games.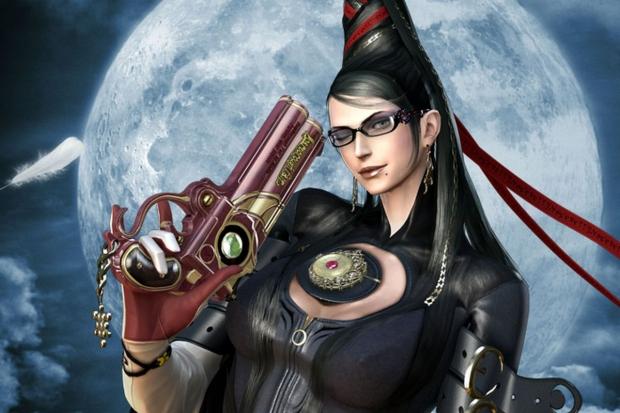 Inaba told GameInformer that his company was struggling to find a balance between a Indie-level productions and big-budget projects. The company cannot afford to be spending $10 million on game production but then at the same time doesn't want to be taking the traditional indie development route of a small team.
Inaba concluded by saying that Platinum games will find a comfortable middle ground "We can't put together a AAA, $10 million-plus game, because we just don't have that sort of cash as an independent developer. However, we don't plan to go the indies route with just a few people on a team making a game, so it'll be somewhere in the middle, looking at probably about 20 people on the staff making the game, so that'll still be a healthy (size)".
Over the course of the year Platinum Games have been running a program called "Anybody can pitch a game" which has made for the company to acquire about 70 designs from different people. Inaba explains that over the course of the year the company has been siphoning through these ideas and diluting them down into specific projects they want to focus on, Inaba reveals that the company now is only genuinely focussing on two designs.
"Over the last year we've pretty much opened the company up to "Anybody can pitch a game," and so over the last year we've gotten about 70 design documents from different people. And if you're going list out the other random ideas, the scratched stuff on paper, that's a hell of a lot more. So this year has been about us basically diluting which stuff we wanted to focus on and not focus on, and drilling down to the point where we now have two designs that we're genuinely focused on."
Related Tags