Netflix begins working on a 'choose your own adventure' show
Netflix plans to release a 'choose your own adventure' TV show for adults in the near future.

Published Fri, Dec 8 2017 5:27 AM CST
|
Updated Tue, Nov 3 2020 11:53 AM CST
According to a report from Bloomberg Netflix will be producing a 'choose your own adventure' TV show designed for adults. This decision by Netflix came after a good response in the kids version of the 'choose your own adventure' genre, 'Puss in Book: Trapped in an Epic Tale' and 'Buddy Thunderstruck: The Maybe Pile' both allow for viewers to choose how each story evolves.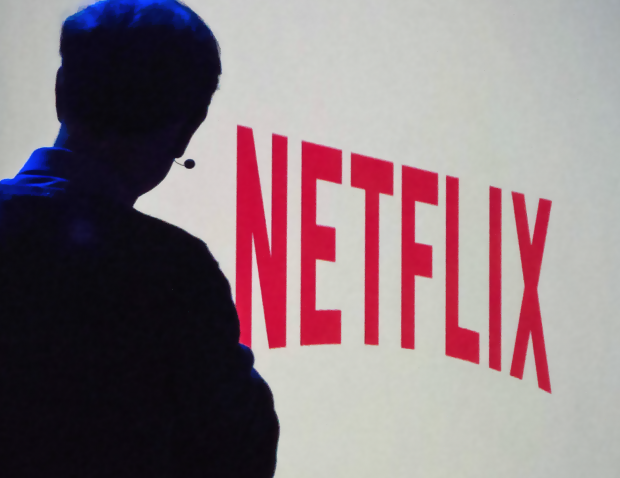 The very same principle of allowing the viewer to decide how the story evolves will be added to a new TV series that Netflix is creating, but this time it will be for adults and not children. Giving viewers the option of a 'choose your own adventure' kind of TV show means that viewers will be able to choose a specific storyline, follow it to the end and then re-watch the series from a different perspective granting a entirely new different ending.
Netflix already plans to spend a very large sum of $7 - $8 billion on programming for 2018 and being the largest TV streaming service, Netflix will live up to its title by releasing 30 local-language scripted series and 80 movies. Kids have not been forgotten either, Netflix plans to also product 60 kids TV shows and some animated movies to accompany them as well.
Related Tags