Waymo autonomous car reaches 4 million miles in 6 months
Google's autonomous car division sees 4 million miles traveled on public roads so far.

Published Wed, Nov 29 2017 2:25 AM CST
|
Updated Tue, Nov 3 2020 11:53 AM CST
Google's autonomous car division 'Waymo' is gearing up for a release of their service with an announcement of a collective 4 million miles traveled on public roads by their vehicles.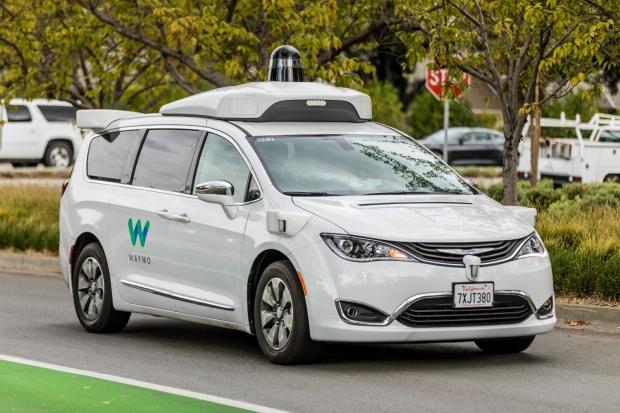 While the distance as a whole is quite an achievement it isn't necessarily in the spotlight, the focus point here is the time it took. It took 18 months for the company to reach one million miles, 14 months to reach two million miles, eight months to reach three million and finally just six months to reach the four million mile checkpoint.
Waymo continues to celebrate its achievements by mentioning in their blog post that their vehicles have gone through rigorous testing, calculating a total of 2.5 billion simulated miles in just the last year. Acquiring this amount of simulated testing has the company boasting that the vehicles are able to unlock 'full autonomy,' which Waymo says the public will 'get to use Waymo's driverless service to go to work, to school, to the grocery store and more.'
The service is currently being restricted to California's Bay Area, Phoenix, Arizona and some testing done in Austin and Washington.
Related Tags