Samsung to showcase a 150-inch MicroLED TV at CES 2018
Samsung MicroLED TV will be shown off at CES 2018, with a massive 150-inch TV.

Published Tue, Nov 28 2017 2:32 AM CST
|
Updated Tue, Nov 3 2020 11:53 AM CST
Samsung is ready to take a step into the world of MicroLED by showcasing their upcoming display at this years Consumer Electronics Show which takes place in Las Vegas in January 2018.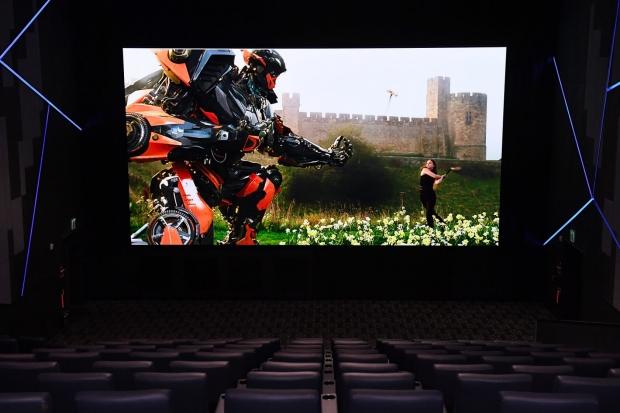 Taking the step forward from QLED, Samsung will be showing off a massive 150-inch MicroLED panel which use solid state LED elements that are engraved into a silicon-substrate. These substrates are less than 100 µm in size and act as the individual pixels.
To make a general analogy, imagine modern day GPU transistors and the size of them and imagine if LEDs were built on that scale but are instead lights that each individually turn on and off.
This advancement in pixel development will allow for higher pixel densities and won't suffer from "burn in" that OLED panels do when a image is left on the screen for extensive periods of time. The TV will also have low power draw, considering it is a 150-inch panel it's quite impressive, what will also be impressive is the 4K Ultra HD resolution.
Apple will no doubt be picking this up and is already working with TSMC to develop MicroLED panels for its upcoming devices.
Related Tags