Creative Assembly's new IP should be its biggest project, and it appears to be a service game of some sort.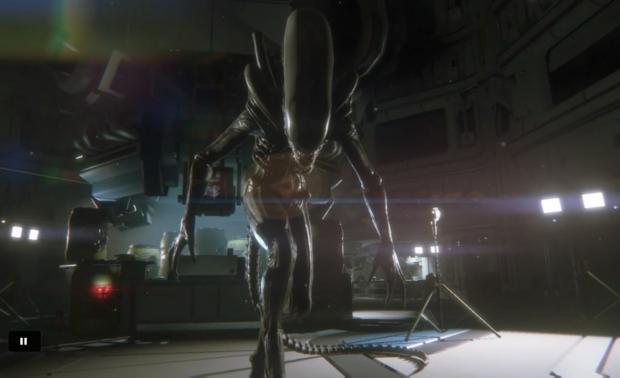 UK-based Total War, Alien Isolation, and Halo Wars dev Creative Assembly is currently making a brand new IP that one source called "the biggest multiformat project Creative Assembly has ever undertaken." Job listings for the new IP give critical clues on what the game could be like, and seem to strongly hint towards a longer service-based title.
So far Creative Assembly has multiple job openings for the new IP including a Lead Technical Artist, a Senior Metagame Designer, and a Lead Systems Designer. The latter two give the most clues about the game by saying things that indicate an online game with a trading economy, long-term multiplayer with a meta system that rewards gamers consistently over time, leaderboards and more.
For example the Metagame Designer's job listing notes that the candidate will be responsible for making an "economy, progression and retention methods, leaderboards, challenges, world building and events." All of these things are inherently baked into service games such as Destiny and Overwatch.
It'll be interesting to see what Creative Assembly is up to, but in this era of microtransactions and monetization policies, I'm pretty sure that any service game they put out will have some sort of optional in-game purchases. But then again they could go the cosmetic route like Path to Exile...