The rumors of a Lord of the Rings TV show just won't stop, but now we're looking at the business side of things and just how much money something like this could cost. Rumor has it, Amazon could pay $200-$250 million for the rights to Lord of the Rings alone.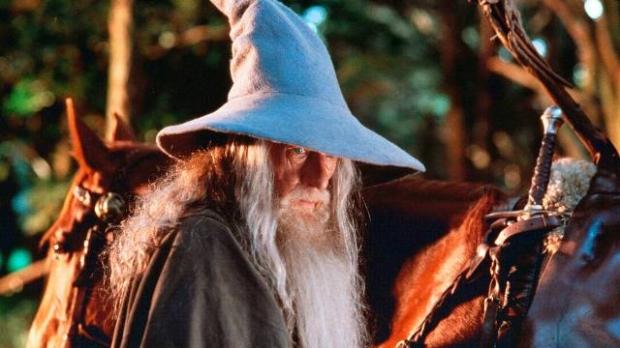 Amazon and Netflix are both reportedly in talks with Warner Bros. TV and the J.R.R. Tolkien estate about the show, with HBO rejecting The Lord of the Rings TV show because of its exorbitant cost. Deadline is reporting that it could cost somewhere as high as $150 million per season, on top of the $200-$250 million to whoever wins the rights to it.
Considering The Lord of the Rings trilogy made $2.9 billion, 11 Oscars including Best Picture and Best Director... this doesn't seem that much to spend. But, after 4-5 seasons it would be bumping through that $1 billion cost. Amazon can take it, and so can Netflix... but will they use the same actors, or change it up?