PUBG shows you don't need a big marketing budget for success
Battlegrounds creator says you don't need a huge marketing budget to have a super-successful AAA game.

Published Wed, Nov 1 2017 11:00 PM CDT
|
Updated Tue, Nov 3 2020 11:53 AM CST
During his time in Australia for PAX AU 2017, PlayerUnknown himself Brendan Greene, sat down with IGN to talk about all things Battlegrounds. Greene said that PUBG has been a runaway success, all without a gigantic advertising budget.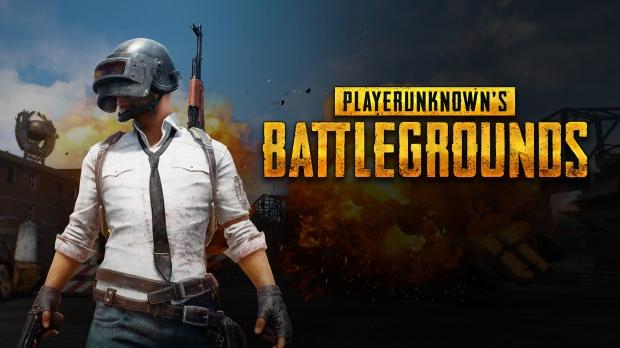 Greene said that before Battlegrounds was released on Steam Early Access, the team thought they would sell "maybe five million copies, first year". Greene added: "We passed that in a few months and now we're at 15+ [million]. It's basically meant that we've had to do a lot of work internally to restructure how we envision PUBG going forward, because our platform team designed our server system for a million players, 'cause that's what we thought was a reasonable upper limit".
He continued: "We're not gonna pass a million [concurrent players], right? That's more than DOTA; no way will we reach that. And now we're at two, and our platform engineering team are playing catch-up. We're building this as a service... we want this for the next 10, 20 years, you know? We wanna increase the map pool, add new weapons, add new vehicles, and really just refine the feature set we have".
Battlegrounds has sold over 18.6 million copies so far, has become the most-played game on Steam with over 2 million concurrent gamers, making its developer Bluehole, over $500 million in the process. Bluehole has the Xbox One version of PUBG coming out on December 12, while PUBG v1.0 will be on the PC in the second half of December. Winner winner, chicken dinner.
Related Tags