Zelda: Breath of the Wild compared on Switch and PC @ 4K
Nintendo Switch, or PC @ 4K on Ultra... a direct comparison of Zelda: Breath of the Wild.
Published Oct 17, 2017 11:31 PM CDT
|
Updated Tue, Nov 3 2020 11:53 AM CST
0 minutes & 56 seconds read time
Seriously... if you haven't picked up a Nintendo Switch and played Zelda: Breath of the Wild, you really ought to. It's one of the best games I've ever played, safely tucked into my top 10... but PUBG is definitely my #1. YouTuber BSoD Gaming has a great comparison between the Switch version, and the PC version with all of the bells and whistles.
To get the best experience out of the comparison, watch the video in 4K. First off, the visual style of Zelda: BotW is instantly apparent, but it is highlighted in the PC version with all of the mods. We have a new graphics pack, which adds much more contrast and saturation to the world, resulting in a much more luscious world.
The one big thing that I will point out, that I haven't seen anyone talk about yet. Most of you know I'm a huge graphics/PCMR kinda guy, but the actual experience of playing Zelda: BotW on the Nintendo Switch in portable mode. It's an amazing experience in portable mode, almost as if Nintendo made the Switch just for Zelda: Breath of the Wild. It runs at 720p 30FPS, and as someone who games at 3440x1440 @ 100FPS+ it's a huge drop, but BotW is worth it.
In saying that, I still need to get some hands-on time with Zelda: Breath of the Wild in 4K on the PC!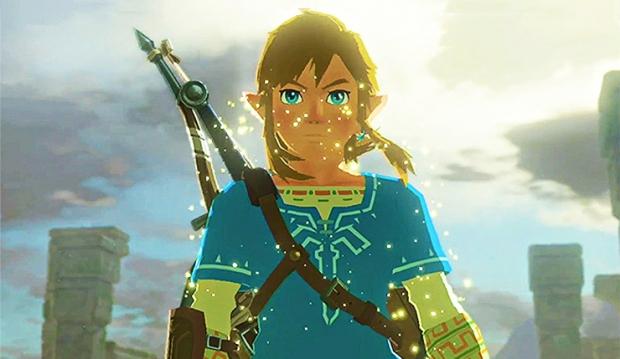 Related Tags