Petroglyph Games announce new RTS- Forged Battalion
Is this the successor to Command & Conquer that RTS fans have been waiting for?
Published Oct 18, 2017 10:27 AM CDT
|
Updated Tue, Nov 3 2020 11:53 AM CST
True RTS fans will remember the Command & Conquer series with fond memories... until EA purchased the series and tarnished its legacy. Developer Petroglyph Games have announced that in partnership with Team 17, a new RTS called Forged Battalion. Petroglyph Games have built an impressive RTS resume including Grey-Goo and Star Wars: Empire at War, the company was also founded by core members of the original Command & Conquer. Petroglyph Games have released a teaser trailer showcasing what we can expect from Forged Battalion and I think I can speak for every Command & Conquer fan when I say it looks absolutely brilliant.
Petroglyph Games also release some information along with their trailer, most interesting is that Forged Battalion allows players to forge their own faction from the ground up, no more NOD or GDI. Forged Battalion is set to include a 'Persistent Tech Tree' that advances with every battle won, allowing your faction to upgrade its technology with different science paths. As expected, Forged Battalion will also include a 'dynamic story campaign' and online multiplayer.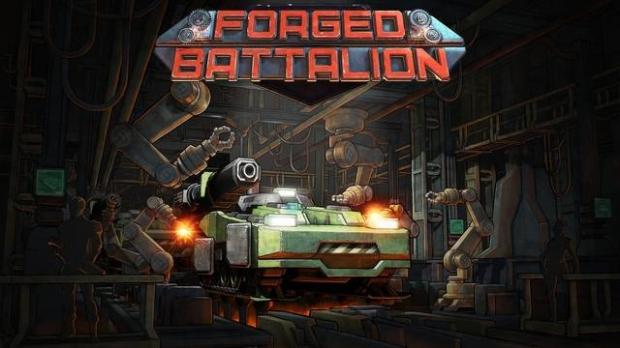 Forged Battalion will be released into Steam Early Access in early 2018, for more information you can read Team 17's official press release here.
Related Tags