Toshiba will sell its lucrative storage chip memory business to a consortium of buyers led by Bain Capital for $18 billion, Reuters reports.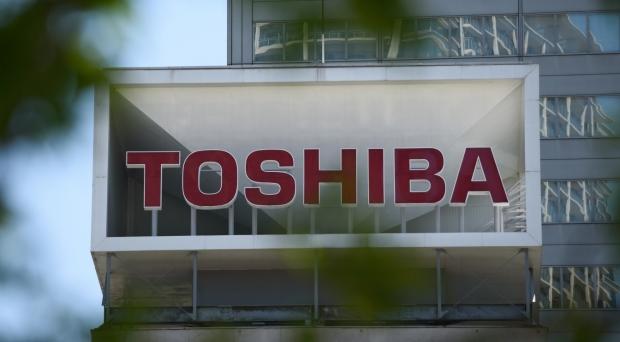 After long weeks of negotiations, Japanese chip-maker Toshiba has agreed to sell its Toshiba Memory Corporation storage company for 2 trillion yen, or about $18 billion, down from the original 2.4 trillion offer. Toshiba has agreed to sell the business to a group of buyers led by Bain Capital instead of the Western Digital helmed consortium. The Bain group includes other companies such as SK Hynix, Dell, and others. Tech titan Apple also contributed to the investment, likely in an effort to get as close as possible to the chip supply chain.
The chip business is responsible for Toshiba's wide array of memory solutions, which include its latest high-efficient 3D NAND technology which has high use cases in modern smartphones, servers, and other major devices. Toshiba is the world's number 2 supplier of flash memory and remains a significant force in today's electronics market.
This major announcement comes weeks after Toshiba missed its internal deadline to make a sales decision. The company is selling the memory business in an attempt to plug a massive revenue sinkhole caused by the closure of its Westinghouse nuclear facility in 2016, which incurred an $8.7 billion dollar loss in the company's financials.