Toshiba reports $8.7 billion loss for 2016
Debt from now-defunct Westinghouse nuclear division causes Toshiba's fiscal year net income to plummet.

Published Thu, Aug 10 2017 6:32 PM CDT
|
Updated Tue, Nov 3 2020 11:54 AM CST
Toshiba has reported a substantial $8.75 billion loss of income in the fiscal year ending March 2017, the company today announced.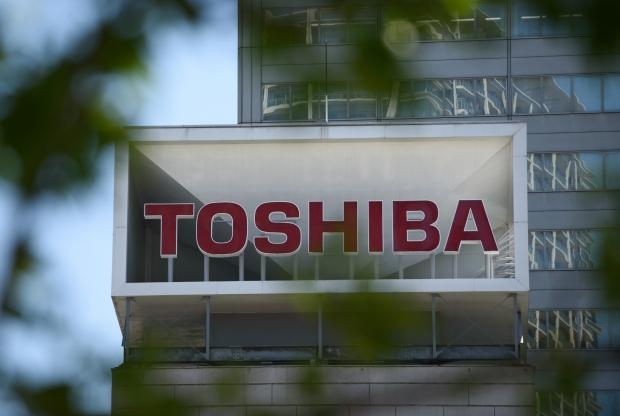 Embroiled chip-maker Toshiba Corp has today revealed its fiscal year 2016 earnings following approval from auditors, illustrating how far the company's earnings have slid due to the Westinghouse closure. The earnings had previously been delayed three separate times. The timely filings have saved the company from being de-listed from the Tokyo Stock Exchange.
The earnings filings show that Toshiba has suffered an $8.75 billion dollar net loss during the twelve-month period ending March 31, 2017. The Japanese electronics company pins the losses on the sizable debt incurred by its Westinghouse Electric nuclear power plant, which filed for bankruptcy in March. Overall the dissolved Westinghouse division incurred a total loss of 1.394 trillion yen, or $12.76 billion, during the fiscal year due to the discontinued operation of the branch.
Alongside the sizable net loss the Japanese conglomerate reported net sales of 4.87 trillion yen, or $44.58 billion, down 6% year-over-year. Toshiba's lucrative chip segment accounted for 35% of total net sales for the year, pulling in 1.7 trillion yen, or $15.56 billion, up 8% year-over-year from fiscal 2015.
Operating income for the period was up a tremendous 151% to 270.8 billion yen, or $2.47 billion, driven by strong per-segment income growth from operations.
Toshiba has until March 2018 to sort out its financial woes or face being de-listed from the Tokyo Stock Exchange. The company seeks to sell its gigantic chip-making branch to the highest bidder, and has recently opened up negotiations with electronics titans Foxconn and Western Digital after previous talks with a Japanese-led consortium of buyers.
Related Tags