Thieves rob van full of Total War: Warhammer 2 CE's
Creative Assembly assure all customers will receive their Serpent God Collectors Editions.
Published Tue, Sep 19 2017 3:29 AM CDT
|
Updated Tue, Nov 3 2020 11:54 AM CST
If you've seen Oceans Eleven or The Italian Job, you would be familiar with movies based upon pulling off the perfect heist to steal precious cargo. In Milton Keynes, UK the perfect heist has been pulled off, if you're a fan of the Total War series that is.
Total War: Warhammer 2, set for release September 28, has fallen victim to the greatest heist of the century as a van transporting copies of its collector's edition was robbed.
"We'd like to reassure fans who have pre-ordered their Serpent God Edition that this incident will not affect them receiving their copy," Total War brand director Rob Bartholemew said. "Copies of the game obtained before launch will not be playable until the game is activated at 8am BST on launch day."
Unfortunately for the thieves, their perfect heist has a certain flaw. The thieves are unable to play Total War: Warhammer 2 until it launches. Instead, the thieves will be have to make to with the Lizardmen-inspired 'Puzzle Sphere' that is included with the Serpent God Edition.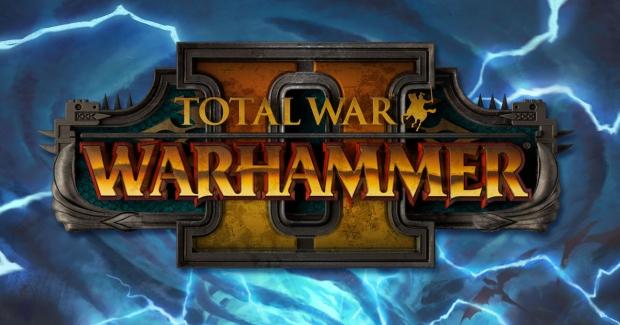 Related Tags