150,000 cheaters banned in Battlegrounds
8,000 banned cheaters in 24 hours? winner winner, chicken dinner!
Published Fri, Sep 15 2017 11:40 AM CDT
|
Updated Tue, Nov 3 2020 11:54 AM CST
One thing that can kill a multiplayer focused game is cheaters. PlayerUnknown's Battlegrounds has sold over 10 million copies and is a prime target for cheaters to employ hacks to gain chicken dinners, this is something game developer Bluehole has addressed and appear to be well on top of.
.@TheBattlEye has now banned over 150,000 cheaters from @PUBATTLEGROUNDS, with more than 8,000 banned in the last 24 hours alone! GG WP

— PLAYERUNKNOWN (@PLAYERUNKNOWN) September 13, 2017
Mr. PlayerUknown, Brendan Greene, took to Twitter to inform us that PUBG's anti-cheat system BattlEye has banned over 150,000 cheaters, 8,000 of them in the last 24 hours.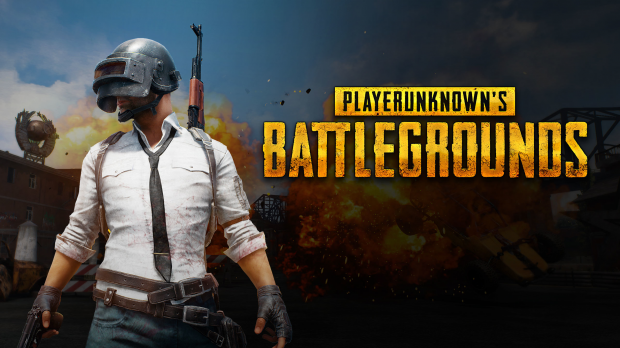 Related Tags