Just a week before the Galaxy Note8 launch, Samsung's faulty batteries are once again making headlines. And once again, it's the Note line in question.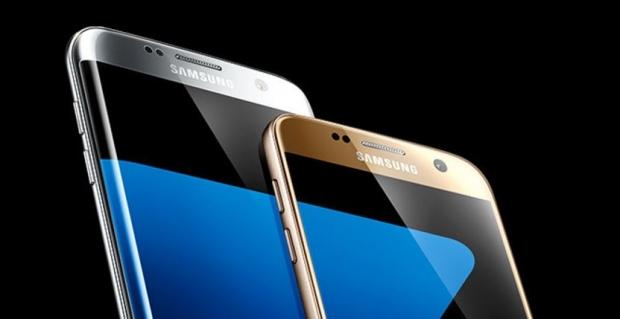 US Consumer Product Safety Commission has declared that around 10,200 Note 4 batteries are being recalled due to fire risk. As you are probably aware of, Samsung had issues with Note7's faulty batteries and had to recall the smartphones. Twice.
According to the release, FedEx and Samsung have determined that some of the recalled batteries are counterfeit and show anomalies that can lead the batteries to overheat. They also state that the batteries are non-OEM, which means they were not supplied as original equipment by the phone's manufacturer, Samsung and were likely used in the refurbishing of old phones.
Read also: Samsung factory that made Note7 batteries catches fire
Although it appears that Samsung had nothing to do with these faulty batteries, the timing isn't the best considering they are scheduled to launch another Note phone, the Note8, on August 23rd.