Middle-earth Shadow of War is online-only
UPDATE: WB Games community manager reportedly confirms offline play, contrary to recent forum posts.

Published Sun, Aug 6 2017 5:49 PM CDT
|
Updated Tue, Nov 3 2020 11:54 AM CST
UPDATE: Monolith community manager Steve Rabago reportedly confirmed Shadow of War can be played offline "at the moment", countering his quotes on the official forums. Mr. Rabago reportedly said "at the moment you can play offline" in a Discord chat session. Original article is as follows.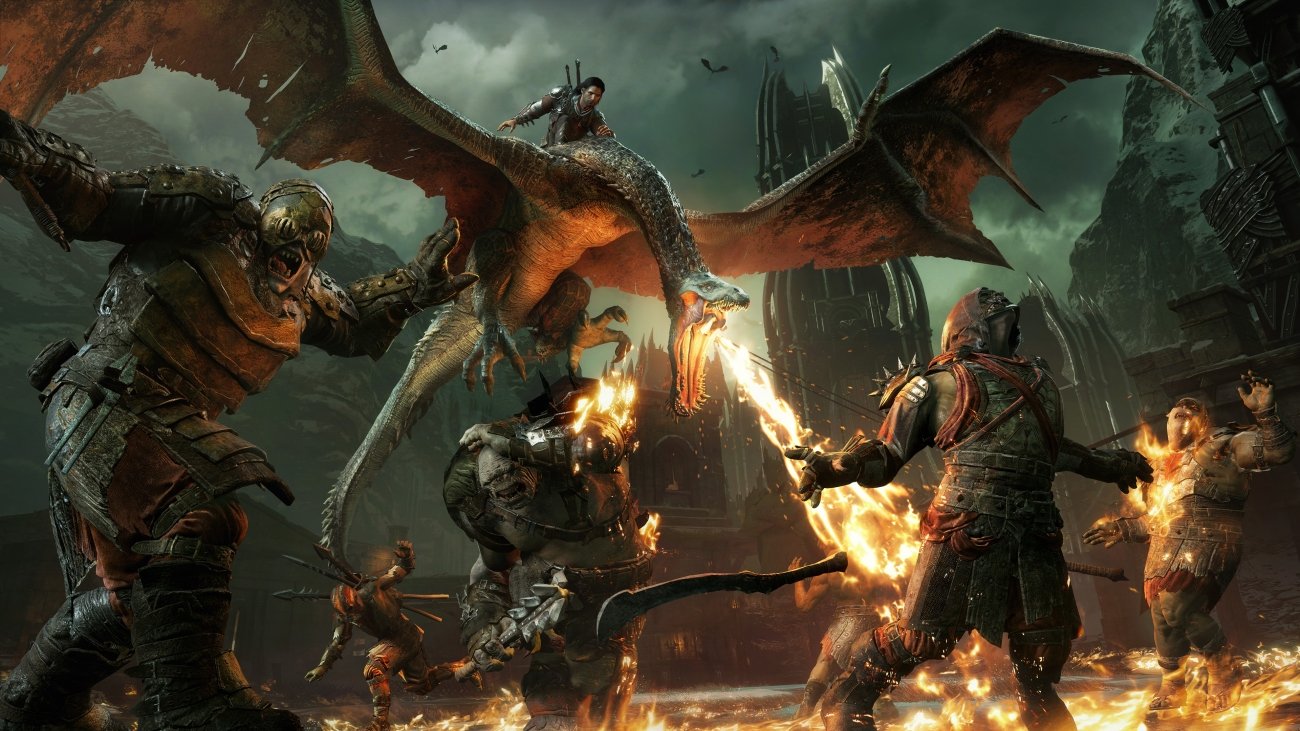 Warner Bros. Games recently confirmed that Middle-earth: Shadow of War can't be played offline and will need an internet connection, however it appears that stipulation may change in the future.
"At the moment, we require an internet connection," Monolith Productions Community Specialist Steve Rabago said in a recent thread on the community forums, hinting the studio could enable offline play.
While WB Games hasn't discussed the always-online requirement--Mr. Rabago said it's a "no comment" response--this move is almost assuredly related to the game's new microtransaction system. The studio recently confirmed that Shadow of War would be monetized with loot boxes via currency that can be purchased with real money, effectively adding a Games-as-a-Service hook to the title.
It's likely that the always-online requirement is a means of authentication to prevent cheating or meddling as well as push players towards extra purchases, however it's a frustrating requirement to have for a singleplayer-only game.
Since optional microtransactions will be included in the game, it's highly likely Monolith will continue updating and evolving the experience over time with free content patches as well as timed and seasonal events, thus adding more value for players.
This strategy has attracted key games-makers and is ultimately the future model of the video games industry, so it's not surprising that WB Games is continuing their efforts, especially after earning so much with Injustice 2's microtransactions.
It'll be interesting to see how this unfolds, but I'm predicting that WB Games will relent due to strong community pressure and add an offline mode.
Middle-earth: Shadow of War is slated to release on October 10, 2017 on PS4, Xbox One and PC.

Related Tags