Apple sued by insurance company for alleged iPhone fire
They are currently seeking $75,000 in damages.
Published Mon, Jul 24 2017 11:35 AM CDT
|
Updated Tue, Nov 3 2020 11:54 AM CST
One of the biggest insurers in the United States, State Farm, recently sued Apple blaming the company for a fire that occurred after an Apple user that bought an iPhone 4S had their iPhone catch fire and burned their home.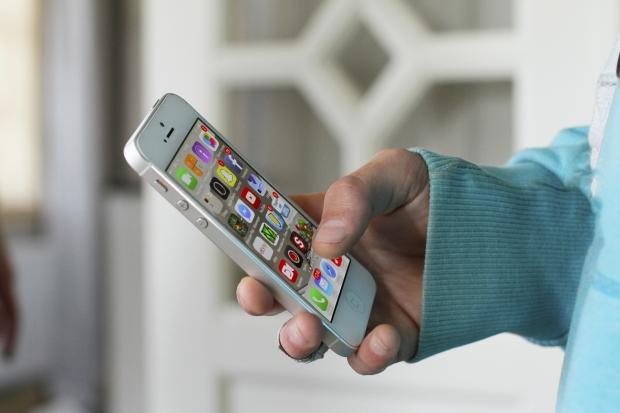 The lawsuit claims that a fire was started in the customer's home and that there was a significant source of heat that came from the smartphone's battery area and that they discovered an internal short inside of the battery that caused the fire to begin with.
This isn't the first time a smartphone has caused a fire, like the Note7, but this lawsuit is one of the few times that Apple has been sued for faulty batteries. Traditionally, other companies have been sued in the past for faulty batteries that have caused fires, but it sounds like the customer, in this case, didn't get a satisfactory response from Apple about their claim and neither did their insurance company, and now both are suing Apple for damages.
Read also: Intel accuses Qualcomm of monopolistic behavior
They are currently seeking $75,000 in damages, but we still don't know if the device was tampered with or what Apple's side of the story is at this point as none of the companies are commenting on the current litigation. Nevertheless, it looks like phone batteries are going to continue to explode until someone discovers a more stable and easily producible battery chemistry.
Related Tags