ASUS recently posted the first official teaser of the upcoming ZenFone 4. The device is rumored to be announced on August 23rd, and the teaser revealed that it would feature dual camera setup.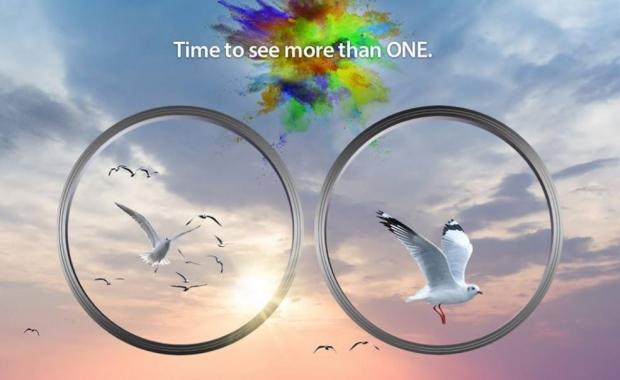 According to a new leak, the phone should come with a QHD 1440p display and Qualcomm's Snapdragon 835 processor, which powers this year's flagships such as the Galaxy S8 and HTC U11.
We recently learned that the Snapdragon 836 would make its debut with Google's Pixel 2, meaning that the Galaxy Note8 and LG V30 will be powered by Snapdragon 835.
Read also: Qualcomm's Snapdragon 836 will debut with the Pixel 2
Not much else is known about the ZenFone 4, but we will know more in the upcoming weeks. ASUS is expected to launch ZenFone 4, ZenFone 4 Pro, ZenFone 4V, and ZenFone 4 Selfie and while we don't know if all four phones will be launched at the same time, the ZenFone 4 should be the first one to make its debut.