New Note8 leak shows awkwardly placed fingerprint sensor
It seems that the fingerprint sensor is staying in the awkward position on the back of the device next to the camera, same as the S8 and S8+
Published Fri, Jul 21 2017 3:03 PM CDT
|
Updated Tue, Nov 3 2020 11:54 AM CST
Samsung revealed that they would launch the Galaxy Note8 in a month, on August 23rd. The Note8 is one of the most anticipated phones of this year, and therefore there are many rumors and leaks surrounding the device. Many people were eagerly awaiting the Note7 last year and had to either give theirs up or never get one due to the recall.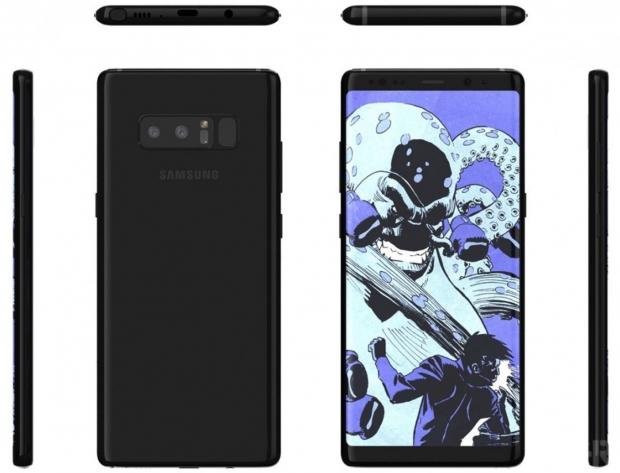 Samsung posted a promotional poster, so we know that despite some rumors, the Note8 will keep the symmetrical design. However, there's one question that still hasn't been answered - what's happening with the fingerprint sensor?
Although we have heard many ideas, it seems that the fingerprint sensor is staying in the awkward position on the back of the device next to the camera, same as the S8 and S8+.
Read also: Note8 to have two storage size options and insane price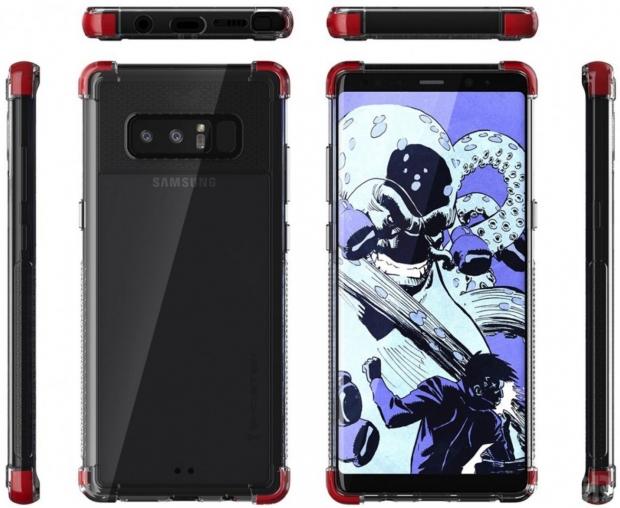 We know that Samsung has planned to embed the fingerprint sensor under the glass on the front of the Galaxy S8, but due to certain problems, they had to give up on the idea. It was expected that the company would resolve the problem and embed the biometric fingerprint reader under the phone's display on the upcoming Galaxy Note8, but it seems that the company still didn't find the right solution...
Read also: Samsung Galaxy S8 officially discounted by up to $300
Related Tags