Just a couple of days ago, one of the first images of the Note8 surfaced showing a beautiful Infinity display. However, now a new leak shows a bit different image.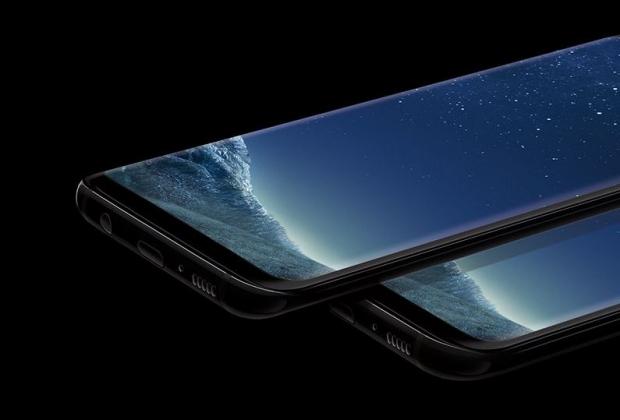 Case maker Nillkin has released an image of its Note8 case, and it is clear that the design of the phone doesn't match the one we saw in the images earlier this week.
Read also: Note8 to have two storage size options and insane price
The phone still has a curved screen and almost no bezels on the side. However, the bottom bezel is smaller, which makes sense since the fingerprint sensor should be on the back of the device. Interestingly, it appears that the top bezel is now significantly larger than previously expected.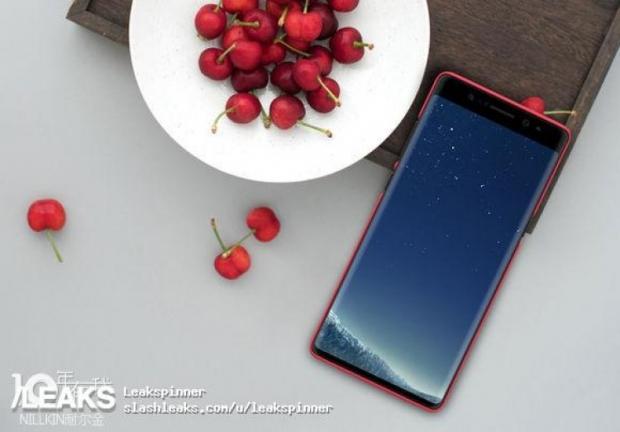 If the photo is legit, it seems that Samsung could move away from the symmetrical design of the S8.
Read also: The Galaxy Note8 looks stunning in the latest leak
The Galaxy Note8 should be unveiled on August 23rd, and it will reportedly have a high price tag of somewhere between $1,000 and $1,100.