Tencent to bring Honor of Kings mobile juggernaut abroad
Amid China's volatile regulations, Tencent may bring its most lucrative mobile games abroad to the U.S. and Europe.

Published Sat, Jul 8 2017 12:15 PM CDT
|
Updated Tue, Nov 3 2020 11:54 AM CST
Chinese gaming titan Tencent will extend the reach of its top-earning mobile game to Europe and the United States, sources say.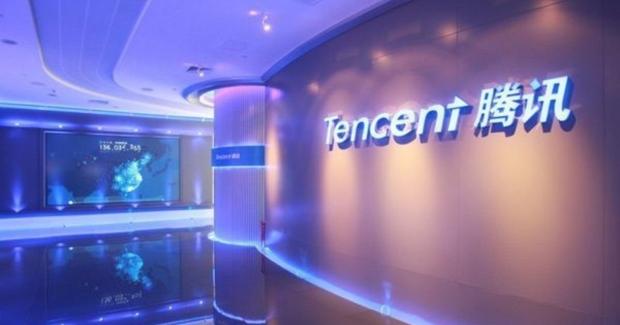 Since its release in 2015, mobile Honor of Kings has risen to the top of Tencent's billion-dollar domestic earnings, establishing the game as a titan among its peers. The wholly-owned and developed game has since become a craze with over 50 million daily active users in January, bringing in an estimated $441 million in April via in-app purchases--thus making Honor of Kings the company's most profitable property.
But this success comes at a cost. Tencent has faced opposition domestically in response to the game's strong pull. China's state newspaper People's Daily called the game "poison" and "harmful to the psychology of minors" due to its addicting nature, and called for stronger regulation of the games industry.
Tencent responded by drastically curbing daily play time of minors: gamers under 12 can play for one hour, and users under 18 can play for two hours.
Now sources say that Tencent will bring Honor of Kings abroad to the United States and Europe in an effort to diversify its revenue streams.
The game is to be released in regions such as U.S., France, Italy, Spain and Germany as soon as September of this year.
With this rollout the giant aims to extend Honor of King's reach past Asia in a direct response to domestic backlash, a person familiar with the matter told Fortune.
This move will give the games-maker more freedom to expand to other untapped markets while shifting its reliance on domestically earned revenues amid China's volatile regulations. The company will accelerate its efforts to build a global userbase for its top-earner, sources say, and has already launched Honor of Kings in regions like Turkey and Thailand.
The major fear is that communist-run country, which could clamp down on the mobile games segment with new regulations and laws that may significantly eat into profits and revenue streams of games-makers like Tencent.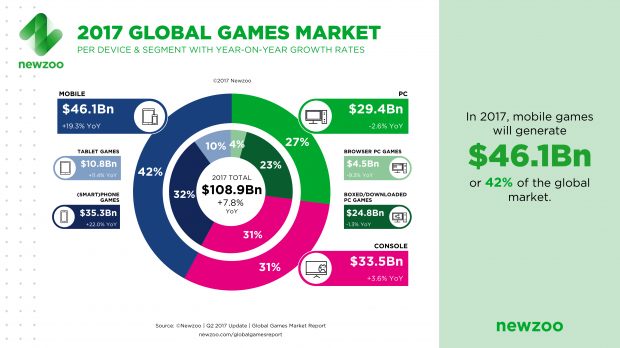 Honor of Kings currently generates the lion's share of Tencent's mobile earnings with its free-to-play monetization path, which sees users paying real money to boost their in-game characters. BOC International analyst Thomas Chong estimates that Honor of Kings will make up more than half of Tencent's mobile gaming revenues this year.
Mobile gaming is currently the most lucrative segment of the video games industry, especially in China. Market research firm IHS Markit estimates that spending on mobile games in China grew 55% in 2016, reaching $12.4 billion.
Analyst firm Newzoo predicts mobile gaming will make up 42% of the total 108.9 billion revenues made in 2017. By 2020, the firm predicts mobile gaming, which includes smartphone and tablet-based games, will make up 50% of all revenues or $64.9 billion.
Related Tags