Total War fans will soon have an extra helping of ancient warfare to chew on.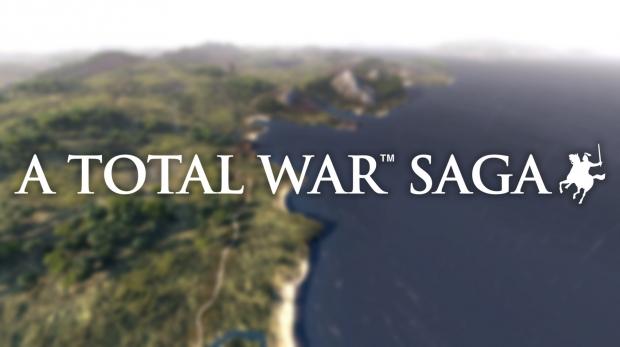 Creative Assembly today announced Total War Saga, a new historical spin-off series of games that deliver standalone experiences based on "pivotal moments in history rather than whole historical eras." The developer affirms that the next big Total War is still coming, and that Total War Saga won't replace the mainline series of major releases.
According to series creative director Jack Lusted, each "saga" will often overlap with previous Total War periods and retain the same RTS action the franchise is known for. "Sagas won't be revolutionary new titles or introduce brand-new eras; they'll follow-on from previous Total War games and inhabit the same time-period, or at the very least relate to it. But these are certainly Total War games," Lusted said in the announcement blog post.
SEGA, who publishes Total War games, recently promised to revitalize its core IPs across all platforms. SEGA has made good on its promise with its major new SEGA Forever smartphone gaming initiative, a number of console game ports to PC, and Total War Saga is definitely a part of that push.
The director also delivered this interesting tidbit that underlines why Creative Assembly is diverting off of the main path to deliver these spinoff experiences:
"They're what I like to call table-flip moments in history, where events are in the balance and could go any number of interesting and unique ways. This makes them a perfect fit for Total War games, where we give players the freedom to depart from the actual historical events and explore what might have happened had things gone differently," Lusted said.
"When you think of the possibilities in and around those moments, some of those really classic and inspiring moments of history, there's vast potential. Civil wars, great conquests, rebellions and uprisings, religious movements. As with Total War traditionally, there's an almost endless list of possibilities of time periods and settings for future Total War Saga games."
No release date info, trailers, screenshots or anything else were released for Total War Saga, but the team says we should get updates soon.