Destiny 2 to have much more extra content than Destiny
Activision CEO Eric Hirshberg affirms Destiny 2 will have a steady stream of content to keep up with gamers' near-insatiable hunger.

Published Mon, Jul 3 2017 11:32 AM CDT
|
Updated Tue, Nov 3 2020 11:54 AM CST
Destiny 2 isn't just a sequel: it's a hard reset for the Destiny franchise. It's an opportunity to do all the things Activision and Bungie wanted to do with the original, including a captivating story arc, a fully-fledged release on PC for the first time, and a strong, steady stream of new content for gamers to consume for months after release.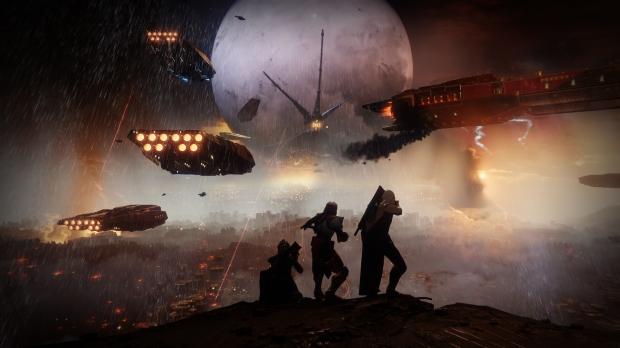 Activision CEO Eric Hirshberg wasn't happy with Destiny's post-release content roadmap. Destiny released two expansions--The Dark Below and House of Wolves--in the months after launch, but players quickly gobbled up the new goods as per the game's addictive nature. At it's core Destiny is a kind of MMO that rewards players for continually grinding missions and slaying foes, and as such, Bungie and Activision drastically dis-proportioned the DLC's lifespan. What was meant to stretch multiple months was chewed up and spat out in a week after release, and Destiny players wouldn't get another major injection until a full year after the game's release with The Taken King mega-expansion.
Activision doesn't want to repeat the same mistakes. The publisher knows Bungie has its hands full maintaining Destiny 2's development on all platforms (not to mention PC) so it has conscripted key developers like Vicarious Visions and High Moon to assist with additional content. While Destiny 2 will follow the original's dual-expansion roadmap, company CEO Eric Hirshberg affirms that the sequel will have a "robust pipeline of content."
"I have not been happy with the cadence [of new content]," Activision CEO Eric Hirshberg said in a recent interview with Games Industry Biz.
"We got a lot right with Destiny 1, but one of the things we didn't do was keep up with the demand for new content. I feel like that, as great as [DLC packs] The Dark Below, House of Wolves, The Taken King and Rise of Iron all are, clearly there was appetite for more. One of the things you'll see post the launch of Destiny 2, is that we have got additional AAA developers from inside the Activision ecosystem working with Bungie on Destiny content, including Vicarious Visions and High Moon. That will allow us to keep an even more robust pipeline of content in the ecosystem."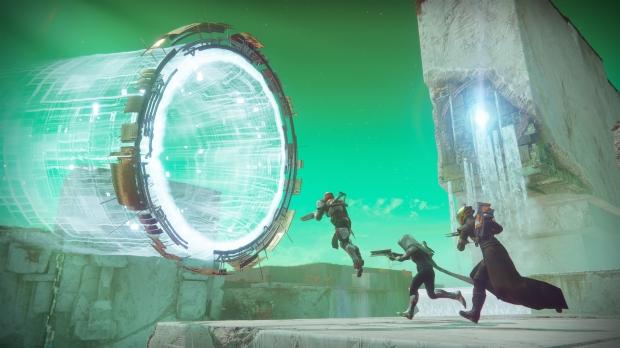 Activision Blizzard knows its games and quickly learns from its mistakes. The company has multiple heavy-hitting IPs such as Call of Duty, Overwatch, Hearthstone and Skylanders, all of which have their own unique content roadmaps and release cadences. Expect Mr. Hirshberg's affirmations to become a reality. Activision makes games, but they don't play them--the company hasn't remained a billion-dollar titan in the games industry by making missteps.
Mr. Hirshberg's words with Games Industry Biz mirrors those he spoke during a company Q1 2017 earnings call:
"The most important thing for this franchise beyond delivering a great game, which Destiny 2 is definitely going to do, as we talked about in the past, is getting the content pipeline right," Mr. Hirshberg said during the call.
"Destiny's engagement has been the best in Activision's history, and we now have a lot of confidence that we're going to be able to keep up with demand with that steady stream of great content to sort of keep pace with our player's engagement post the release of Destiny 2."
It'll be interesting to see how Activision chooses to monetize Destiny 2's extra content, and whether or not the DLC will be packaged and sold separately as $15 - $20 expansions or released as free updates and patches like the original game's "live content updates."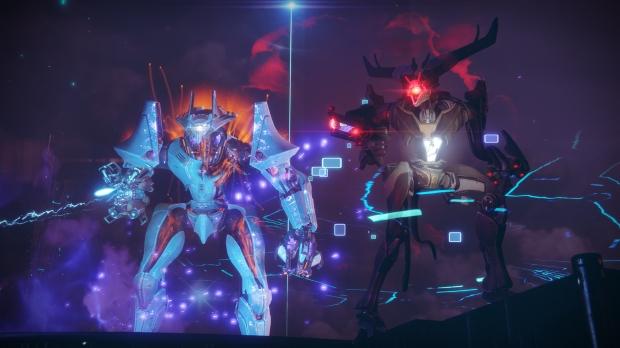 If Activision and Bungie truly have learned from their mistakes, then Destiny 2 will likely be a mix of free and paid content. The studio makes the game sound like a fresh new start and an ambitious window into the online-based shared-worlds shooter they wanted to make back in 2013, but were curtailed for many reasons.
I fully expect Destiny 2 to have a monetized microtransaction component to facilitate long-term revenues with in-game purchases, and as a Destiny player I hope said monetization paths will be cosmetic-only and not any kind of pay-to-win scheme.
Destiny's current microtransactions, which include cosmetics and emotes purchased in the Eververse trading market, are used to fund free content updates and tweaks. However, when Destiny 2 ships in September, the original game won't receive any new tweaks or updates.
Destiny 2 releases on September 6, 2017 for PlayStation 4 and Xbox One, and October 27 on PC.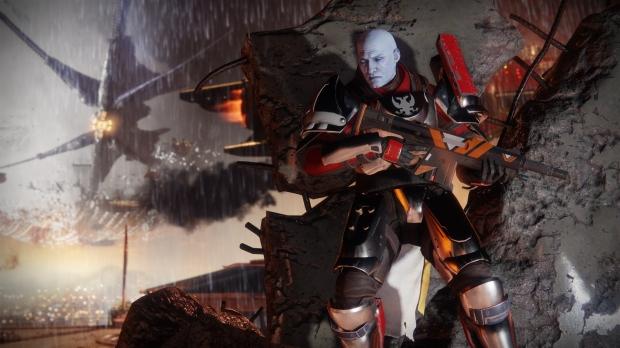 Related Tags