BioWare scuttles plans for Mass Effect: Andromeda DLC
BioWare has scuttled its plans for Andromeda singleplayer DLC, sources say.

Published Mon, Jul 3 2017 6:22 AM CDT
|
Updated Tue, Nov 3 2020 11:55 AM CST
Mass Effect: Andromeda's planned add-on singleplayer content has been cancelled, sources tell Kotaku.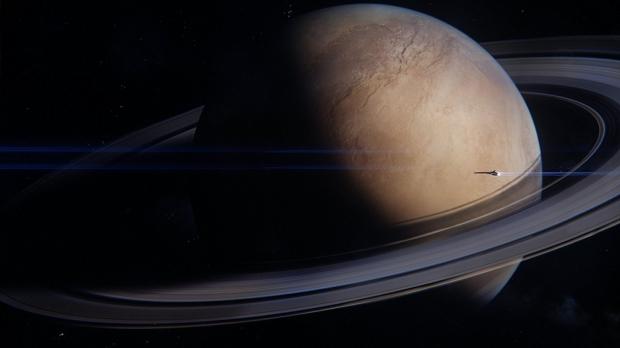 A few days ago a Facebook post from a specific company called "Sinclair Networks" claimed that Mass Effect: Andromeda's DLC has been scrapped. BioWare has since confirmed the post was a hoax and led many to believe that the game could receive its planned add-on singleplayer content.
Unfortunately, BioWare Montreal won't be bringing any more singleplayer additions to the game: three key sources have told Kotaku's Jason Schreier that the game is essentially done insofar as campaign content.
Weeks ago Schreier reported that Mass Effect: Andromeda's development team at BioWare Montreal has been downsized and incorporated into existing teams to help big projects such as the Edmonton studio's new IP, Anthem, and possibly the new Dragon Age game. The Mass Effect franchise was put on hold, as was any plans for furthering Andromeda's storyline.
Read Also: Mass Effect: Andromeda Review: Falling Stars
The Mass Effect series--and BioWare RPGs in general--typically have substantial story-based DLC months after big releases. But the problematic launch of Mass Effect: Andromeda sent big signals to EA and BioWare's core team at Edmonton, and the decision was reportedly made to scrap any major future updates.
BioWare has since released a few fix patches for the game, but the only new content comes in the form of online-based multiplayer updates.
Related Tags