Instead of teasing users of what the phone will look like, as we've seen from numerous leaks, OnePlus is instead teasing the abilities of the phone itself. The ability that OnePlus is showing off is the phone's photography performance and image quality.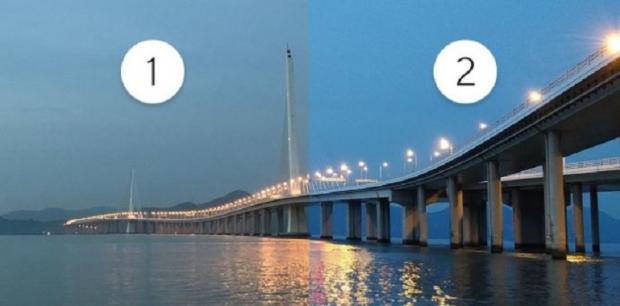 This is important because OnePlus has teased that the OnePlus 5 will have a great camera thanks to their partnership with DxO, the photography benchmark experts.
In the teaser, OnePlus asks users to guess which of the photos was captured by the OnePlus 5. This allows users to get an idea of what the camera performance could be like before they buy it.
Can you tell which photo was taken with the OnePlus 5? pic.twitter.com/Pd27la4ewn

— OnePlus (@oneplus) May 29, 2017
It's quite easy to guess that the second photo was shot by the OnePlus 5. However it's hard to figure out or know what other device shot the first photo, so the comparison is sort-of useless.
Read also: OnePlus 5 prototype caught on camera
More photos will be helpful, but until then this is all that we have to work with. Based on this, we can see that the camera captures quite a bit of light in a low-light scene which is probably cause of the dual camera that has been rumored. We will have to wait until the phone releases, and we get one in our hands to evaluate the true camera performance.