Far Cry 5 release date announced with new trailer
Far Cry 5's announcement trailer shows rural Montana ruled by a crazed religious cult, GTA style.

Published Fri, May 26 2017 10:22 AM CDT
|
Updated Tue, Nov 3 2020 11:55 AM CST
Ubisoft today dropped Far Cry 5's announcement trailer, and revealed a release date to boot, giving us a good look at the upcoming shooter.
Contrary to our predictions, Far Cry 5 will launch late in Ubisoft's fiscal year pipeline on February 27, 2018. The fifth chapter in the franchise sees Far Cry coming to America for the first time ever, and takes place in Hope County, Montana, a fictional rural community ruled by chaotic religious fanatics led by the game's principal antagonist, Joseph Seed.
Far Cry 5's reveal trailer certainly feels a lot like Grand Theft Auto V mixed with a splash of Just Cause. The trailer itself was made with real in-engine footage, hinting the game will have a new level of dynamism not seen before in previous Far Cry games. What's quite interesting is that players actually get to make their own hero from scratch--you can customize your avatar as you see fit, and aren't locked to one preset type.
Far Cry 5 launches on February 27, 2018 on PS4, Xbox One and PC, with full PlayStation 4 Pro and Project Scorpio 4K support.
"Welcome to Hope County, Montana. This idyllic place is home to a community of freedom-loving people - and a fanatical doomsday cult known as The Project at Eden's Gate. Led by the charismatic prophet Joseph Seed and his devoted siblings - The Heralds - Eden's Gate has been quietly infiltrating every aspect of daily life in this oncequiet town. When your arrival incites the cult to violently seize control of the region, you must rise up and spark the fires of resistance to liberate a besieged community.

"Freely explore Hope County's rivers, lands, and skies with the largest customizable weapon and vehicle roster ever in a Far Cry game. You are the hero of the story in a thrilling world that hits back with every punch, and where the places you discover and the locals you ally with will shape your story in ways you'll never see coming."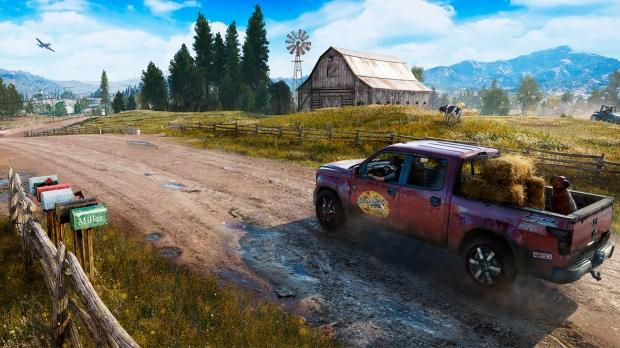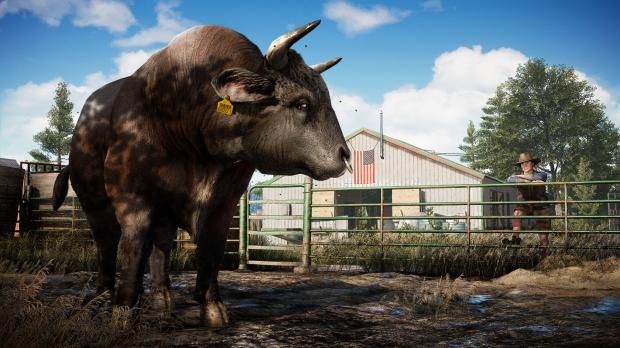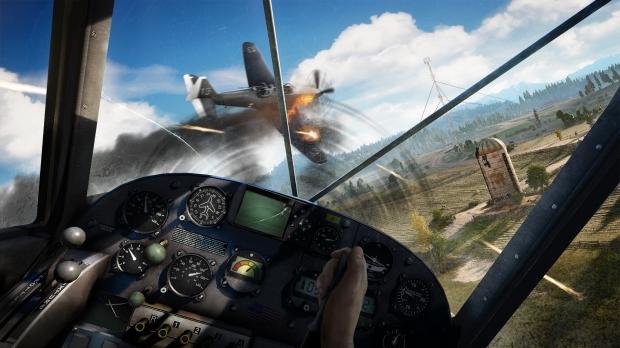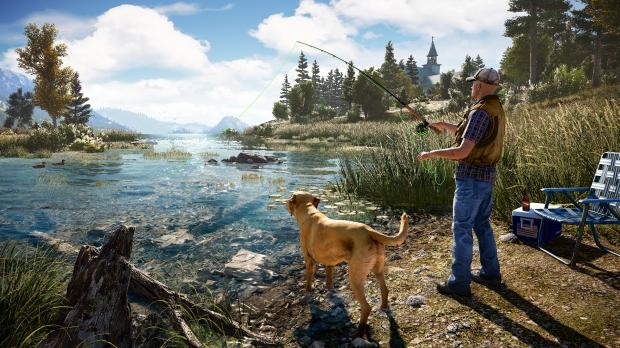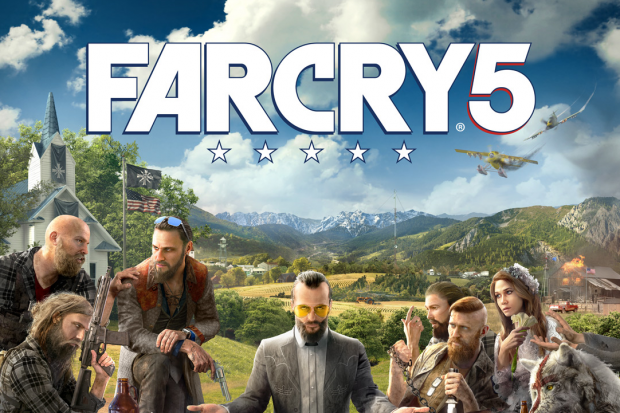 Related Tags