Audi's first all-electric vehicle, the Audi e-tron SUV, is coming next year, followed by its recently announced e-tron Sportback in 2019.
The company has now confirmed that they plan another all-electric vehicle for 2020. This means that Audi will have a new electric car each year for the next three years.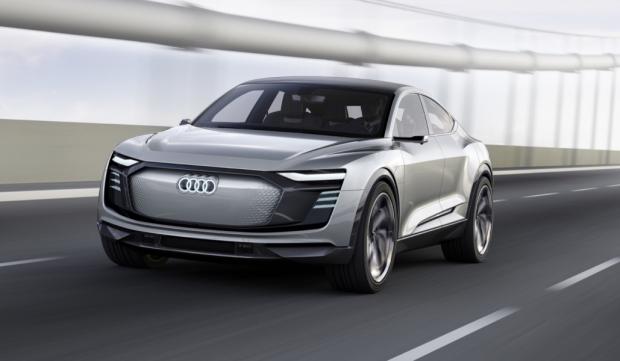 Rupert Stadler, Chairman of the Board of Management of Audi AG, said:
We are rejuvenating our model portfolio enormously and will renew five existing core model series by mid-2018. In addition, we will expand our successful Q family by 2019 with two new concepts - the Audi Q8 and the Audi Q4 - and we will launch our battery-electric e-tron models. Audi plans to launch three new electric models by 2020, after which the brand will gradually electrify models in each of its core series.
Audi has set a goal to achieve one-third of its sales through electric vehicles by 2025. It seems that the company is pretty confident and at the beginning of this year it explained how the company believes that electric vehicles will dominate the market within the next ten years.
The company is already taking reservations for its SUV in Europe.