Far Cry 5 old West game might happen
Ubisoft's next Far Cry game might be set in 19th century old West...but what if it's just a new Call of Juarez game?
Published May 8, 2017 6:24 PM CDT
|
Updated Tue, Nov 3 2020 11:55 AM CST
3 minutes & 13 seconds read time
Rumor has it that Ubisoft's new Far Cry 5 could have a very different kind of setting: a Spaghetti Western FPS set in 19th century old west with gunslingers, cattle rustlers, and saloons.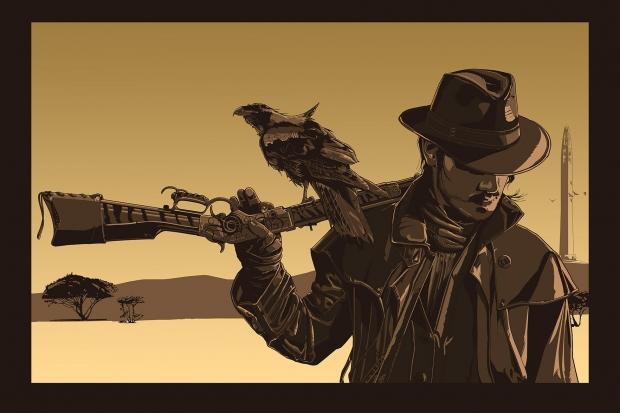 The rumor was started by Nerdbite and YouTuber Silentc0re, who followed a string of clues from a particular newspaper called Great Falls Tribune. According to the Tribune, a film crew has arrived at a particular church in Montana to record a promo reel for an upcoming video game. Production teams will use video captured from 5,000 miles from California to Montana, strongly hinting at a Old West theme, especially since the church (Mni-Sda (Still Water) Presbyterian Church) has strong historical ties to Lakota Sioux Chief Sitting Bull.
"This is a sequel to an existing global franchise," Jeff Guillot, account director for production studio Nightcall Productions, who's involved with the shooting, told the Tribune.
Now I know what you're thinking--it has to be Red Dead Redemption 2 right? Well...Guillot has ties with Ubisoft and actually helped make promos for Driver, Red Steel 2, and Rabbids. Furthermore, Guillot is French, and Ubisoft is headquartered in France.
That still seems a bit flimsy though doesn't it? Here's another tidbit that reinforces the rumor: back in 2015 Ubisoft surveyed gamers for potential Far Cry game premises. Guess what once of those options was?
"A Far Cry game in the Sphagetti Western style set in the late 19th century Americas."
Also consider that this promo will use live-action footage, and Rockstar Games nor Take-Two Interactive typically use live-action footage for advertisements. This hints that Nightcall's shoot might not be for Red Dead Redemption 2, which is the obvious sequel set in a western theme.
But Ubisoft does, especially for a particular franchise: Far Cry.
"Monday, crew members used a drone that repeatedly flew by the (Still Water church's) belfry filming a man fighting with another man near a hanging bell as a train rolled by on the tracks a half-mile away. The footage mostly will be used for promotion of the video game," reports the Great Falls Tribune.
In fact, Ubisoft released an extensive live-action mini-series to promote Far Cry 3 called the "Vaas Montenegro Experience" (see below).
It could be Call of Juarez, too
But there's another hole in this theory that spreads some doubt: Ubisoft also made a live-action trailer for Call of Juarez, which is the more likely answer that no one considered.
Call of Juarez is already set in the Old West, and it'd fit the theme perfectly without Ubisoft having to take a huge gamble on something as big as a Far Cry western.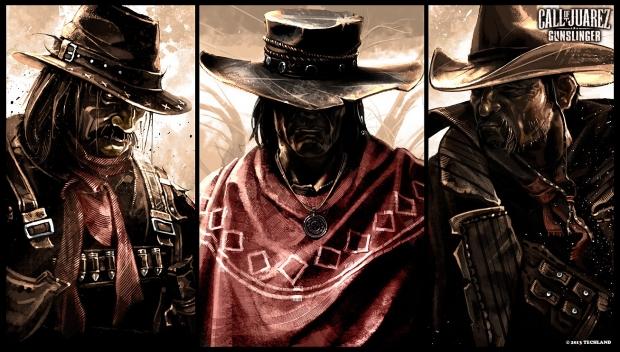 These are the main threads that tie this rumor together, but don't get your hopes up too soon. Yes, there's a possibility that Far Cry 5 could be a Spaghetti Western set in the 19th century where gunslingers dueled and savage outlaws burned and shot their way across the desert.
But then again, there's always the possibility Nightcall is recording a special live-action promo for Call of Juarez, which is another Ubisoft game, or even Red Dead Redemption 2, and that Rockstar/Take-Two are going out of their comfort zone to promote what could be the biggest release of 2017.
If Ubisoft is making Far Cry 5: Spaghetti Western Edition then we could see a reveal at E3 2017...however I think that'd be a bad move. The western theme is dominated by RDR2 and I think it'd be foolish for Ubisoft to counter the mega-hit franchise with an announcement this year.
Related Tags