Xiaomi phones are extremely popular in Asia, but they have yet to conquer the world. Their absence from certain markets, especially the US market, is preventing them from taking an even bigger share of the market and is affecting their global market share rank. And the thing is...Xiaomi doesn't lack the customer's interest. So why aren't they present in the US? And when will they be?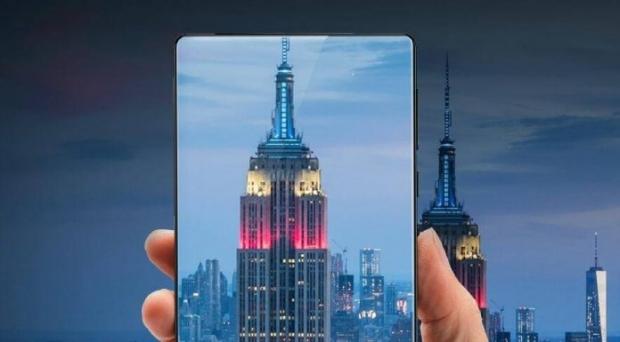 Wang Xiang, Xiaomi's senior vice president who recently took over the role from Hugo Barra, helped answer those questions.
In an interview with CNET, Xiang said that the Chinese manufacturer's phone will launch in the US "in two years, if not sooner."
A while back, Hugo Barra, while still working for Xiaomi, said that the company's plan is to have their phones available in the US "by the end of 2017." However, he took back that statement at CES this year.
Xiang believes that company needs an additional year or two to prepare for the US market. Xiaomi has a reputation of building good phones at a low price, but they will have to build their relationship with the US customers who still haven't heard of them.
There is another important obstacle to overcome - the majority of Americans buy their phones through carriers, and Xiaomi sells most of their devices via their website. Xiang points out that bringing their devices to the American market would require customization plus lots of testing.
Speaking to Engadget, Xiang said that Xiaomi's resources are stretched thin serving 30 regions.
Even though we don't sell [in the US or Western Europe], we feel very sorry for not serving them well. What we're after is a mass market, a massive impact, as opposed to a premium, elite thing. We want innovation for everyone.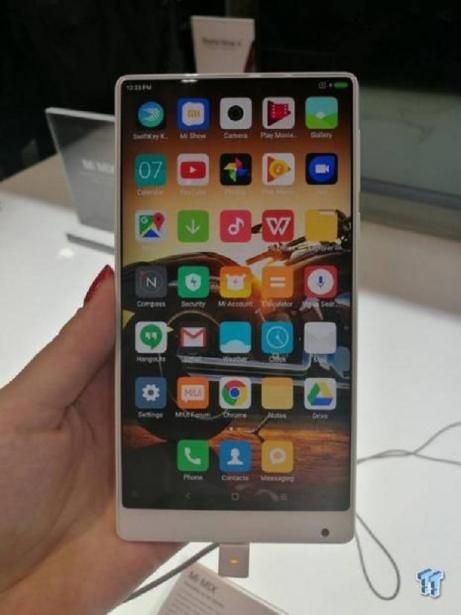 Although the company dropped from third to fifth place in China, they have good results in the countries where they are present. Based on market share in Q4 2016, Xiaomi held the second position in India, and third in Ukraine and Indonesia.
"Therefore, we are in no hurry to serve the developed markets," Wang told Engadget.
Xiaomi sells accessories such as batteries, speakers, and headphones in the States, but unfortunately, we won't see the recently-announced Mi 6 in the US.
The company's most global device so far is the Mi Note 2, announced in October last year. The phone offers global LTE bands that have over 6 types and 37 bands, covering almost the entire world. Wang said that the company will continue to release one or two such devices every year, including the successor to the beautiful Mi MIX.
Xiaomi has a lot of potential, and their presence at the US market would give consumers more choice while also stirring things up for other phone manufacturers. I really hope that Wang is right and that the company will officially launch in the US in 2019, if not earlier.