The recent leaks were spot on: Activision has officially confirmed Sledgehammer Games' new Call of Duty game will be set in World War II.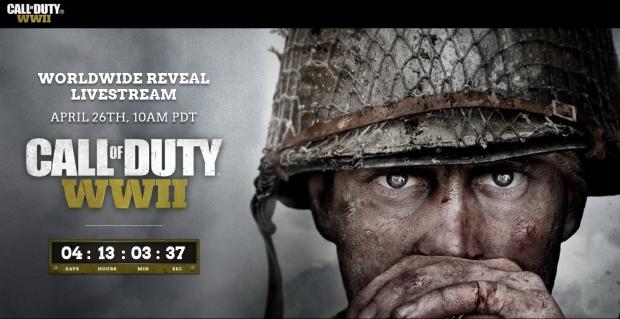 Call of Duty WWII is the official name of this years annual FPS, and Activision is set to reveal the game during a livestream next week on April 26 at 10AM PST / 1PM EST. Sledgehammer Games' Michael Condry confirmed the game would release in November, as every Call of Duty game has before it.
Sledgehammer Games has teased that their new Call of Duty will "return to its boots on the ground roots" and make us go "absolutely nuts" when its revealed. Call of Duty WWII is Sledgehammer's biggest game project yet.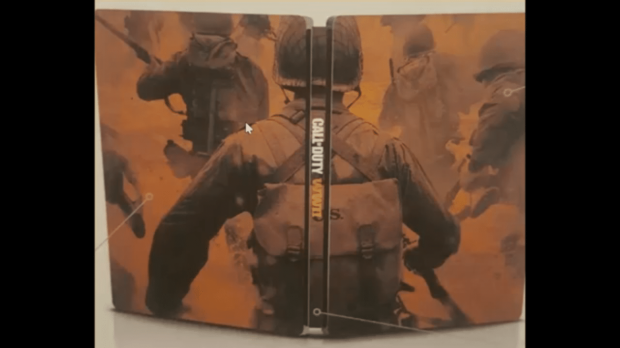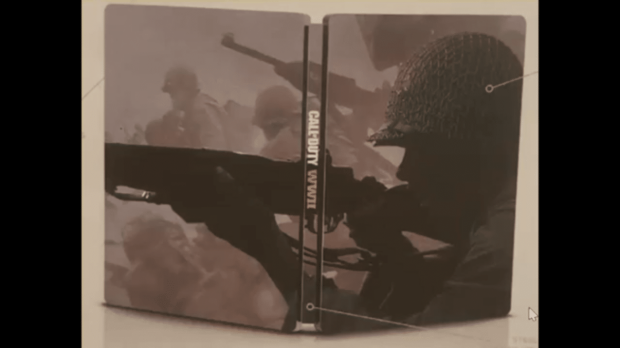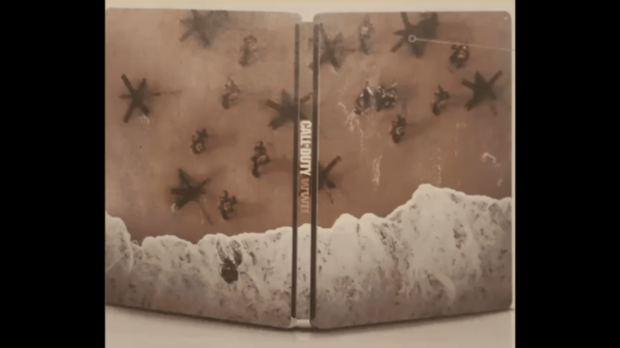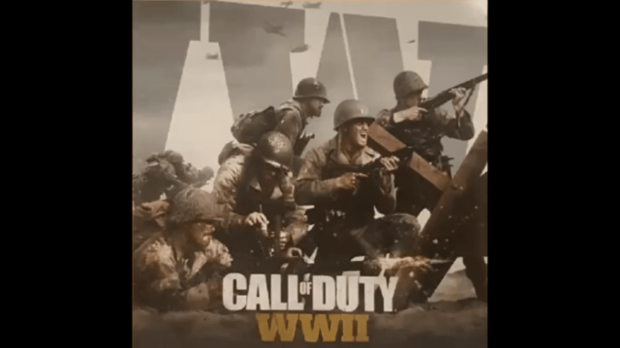 "Sledgehammer will take Call of Duty back to its roots and traditional combat will once again take center stage," Activision Chief Operating Officer Thomas Tippl said during the company's most recent financials call.
"This is what our dedicated community of Call of Duty players and Sledgehammer Games, which has been developing this year's title, are the most excited about."
"After three years in the making, Call of Duty is going back to its roots. Global reveal for Call of Duty: WWII is April 26th," Activision CEO Eric Hirshberg said on Twitter.
April 21, 2017