New Call of Duty set in WWII?
A fresh 'leak' is making the rounds suggesting a World War II setting for Sledgehammer's next Call of Duty game.

Published Fri, Mar 24 2017 9:27 PM CDT
|
Updated Tue, Nov 3 2020 11:56 AM CST
Call of Duty 2017 is ramping up for its big reveal, and a bit of promo art suggests Sledgehammer's new game takes place in WWII, not Vietnam.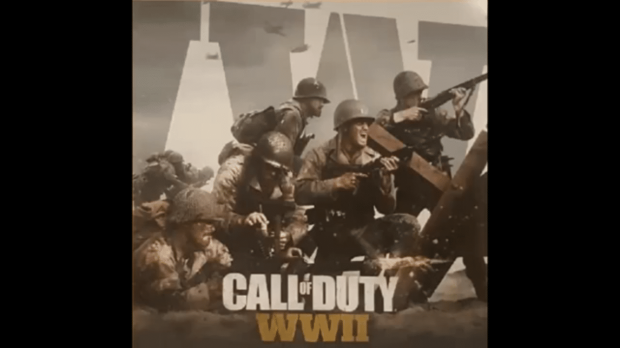 A batch of purported leaked Call of Duty 2017 artwork shows that Sledgehammer's next CoD game will be called "Call of Duty WWII" and be based in the World War II era. Call of Duty Reddit moderators are still verifying the veracity of these images, but the leaker has a good track record, having leaked the infamous CoD: Infinite Warfare and Call of Duty 4 Remastered info.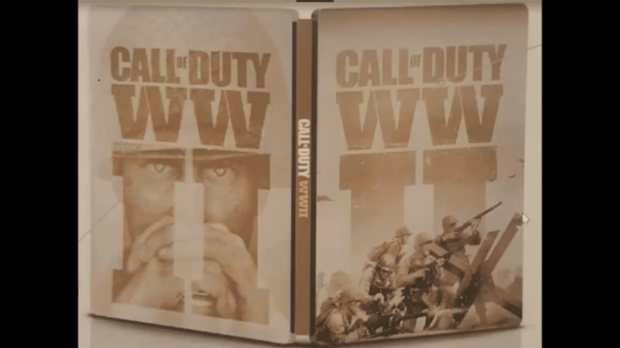 Based on past reports, and the fact that Sledgehammer Games has a scrapped Vietnam-based Call of Duty game in its closet, we believed that the next Call of Duty would be based on the Vietnam War instead of WWII.
Sledgehammer Games has teased that their new Call of Duty will "return to its boots on the ground roots" and make us go "absolutely nuts" when its revealed.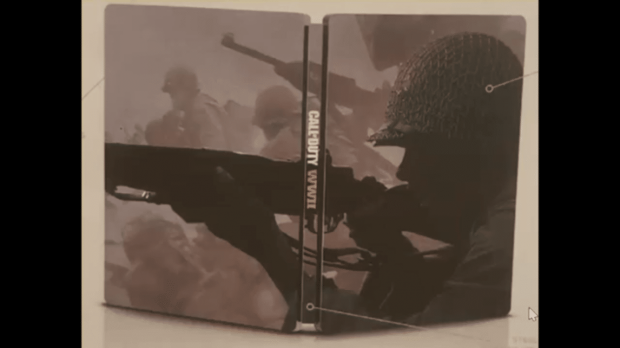 "There's nothing I can say about the game except there are boots and ground and I guess some roots. I hope I can talk soon or I may implode," Sledgehammer Games studio head Glen Schofield said on Twitter.
"There's nothing to worry about. Wait until we reveal. You're gonna go nuts. Our best yet dude! Man, I'm so psyched to show it...someday."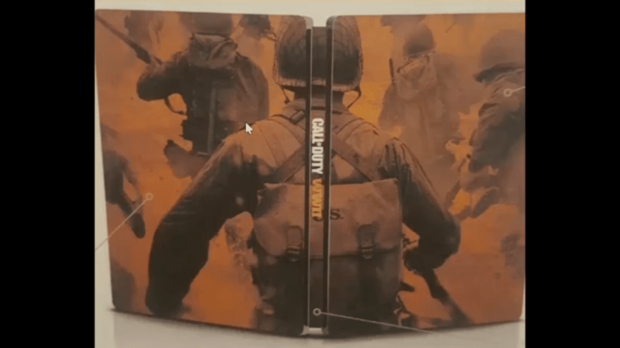 Activision further confirms that Sledgehammer will take the series back to its more traditional core of gritty, realistic combat.
"Sledgehammer will take Call of Duty back to its roots and traditional combat will once again take center stage," Activision Chief Operating Officer Thomas Tippl said during the company's most recent financials call.
"This is what our dedicated community of Call of Duty players and Sledgehammer Games, which has been developing this year's title, are the most excited about."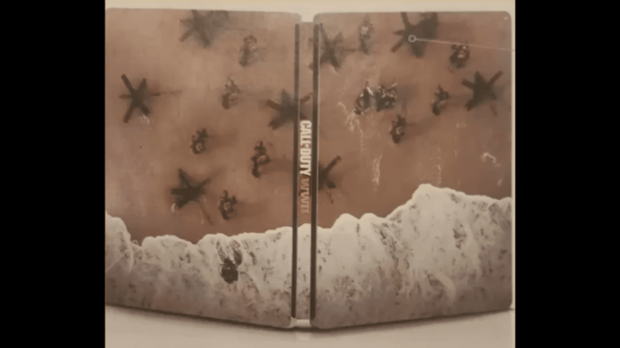 Remember that these images could be faked, and many are claiming they're just stills from Saving Private Ryan. Be sure to take this info with a grain of salt.
Given that Sledgehammer had spent quite a bit of time getting their Vietnam-based Fog of War game in concept stages, I was hoping the new Call of Duty would be based in Vietnam and deliver a harrowing and grisly recreation of that brutal time of war. This is something I think the franchise needs...but it all depends on what Activision is willing to greenlight, and if Sledgehammer thinks that's the right direction to go.
Still, though, I half hope these images are fake as I'd love to see a Vietnam-based game. Sure no sides technically won that war so there's no sense of conquering your foes, but I do think it'd make for a unique tangent for the series.
Call of Duty 2017 should be unveiled in the coming months, possibly before E3 2017 in June.
Related Tags