Back in September last year when Apple introduced the iPhone 7 and 7 Plus, they also unveiled the Apple Watch Series 2 and their partnership with Nike which resulted in the Apple Watch Nike+.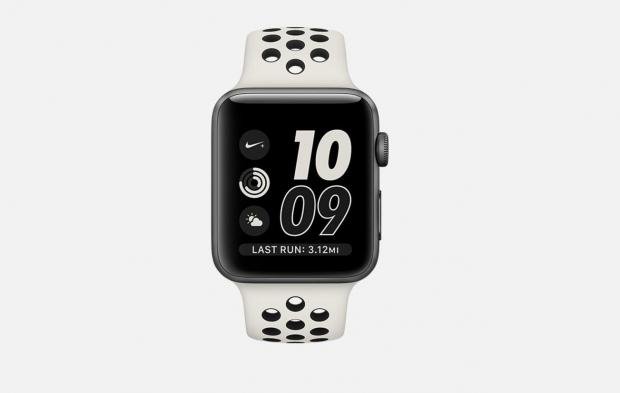 The smartwatch is a special edition of the Apple Watch, which the two companies call the "ultimate tool for anyone who runs."
Now, Apple and Nike have introduced a new smartwatch named Apple Watch NikeLab. The limited edition watch maintains the features of its predecessor but comes with a new design (and by "design" they mean "color option"). While the Nike+ comes in a black or white color options, the NikeLab variant combines both, with a Space Gray aluminum body and Light Bone/Black band.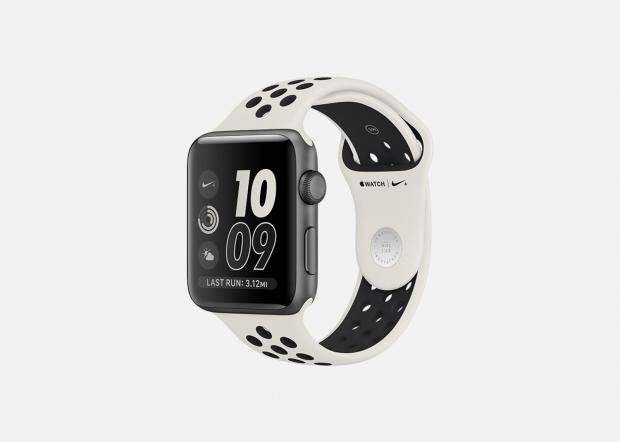 The new smartwatch comes with standard Apple Watch Series 2 features, along with Nike exclusive extras already embedded into the Nike+ watch.
Apple Watch NikeLab will be available on April 27th on Nike's website, at NikeLab stores and the Apple Watch Store at Isetan Shinjuku.