Nintendo Switch emulators don't exist, FTC warns
Avoid Nintendo Switch 'emulators' at all costs--they're just scams.

Published Thu, Apr 20 2017 10:34 PM CDT
|
Updated Tue, Nov 3 2020 11:55 AM CST
It should be fairly obvious to most gamers that Nintendo's new Switch handheld-console hybrid hasn't been cracked yet, thus there's no emulators to simulate its games and hardware. But that hasn't stopped a fair bit of consumers being suckered by so-called "Switch emulators" that're actually malware-ridden scams.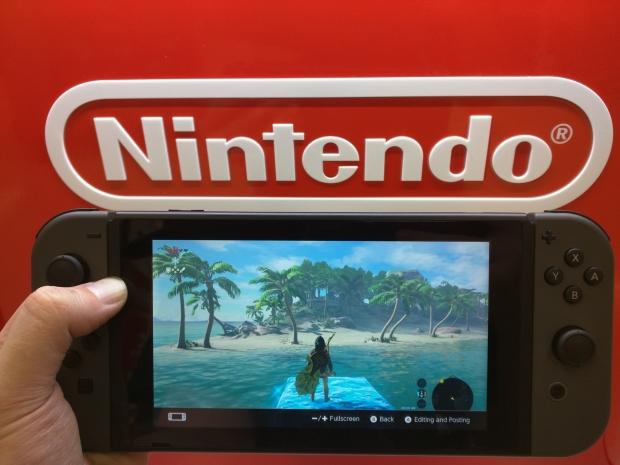 The problem has caught the Federal Trade Commission's attention, and the FTC has even put out an official warning telling consumers that Nintendo Switch emulators don't exist.
"If you can't get your hands-on a Nintendo Switch gaming system, you may think an emulator is the next best thing. Think again," reads the warning.
"Online ads for emulators, sometimes with Nintendo branding, say they can run Switch's games on your desktop. But there is no legit Nintendo Switch emulator. It's a scam."
Remember that Nintendo products are aimed at everyday consumers rather than just gamers, so you have parents scrambling out to buy Switch consoles. These scammers are preying on the Switch's low supply situation and impressionable consumers, promising the full Switch experience and games for free on PC and laptops. Of course it's a scam, and I'm glad the FTC is putting out this kind of PSA to warn consumers across the country.
Read Also: Nintendo Switch Review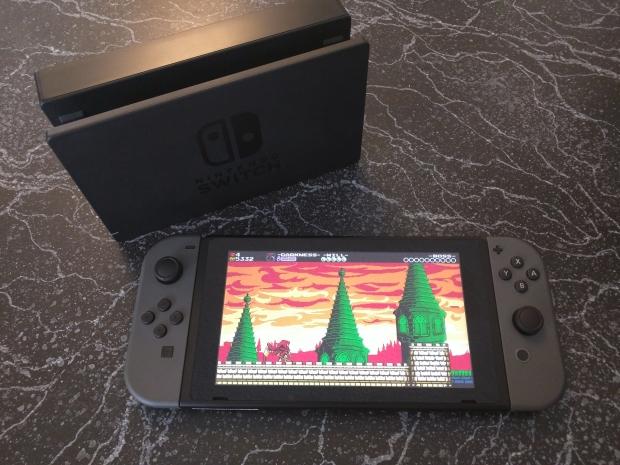 The FTC gives the following steps to keep consumers safe:
Don't download anything that says it's a Nintendo Switch emulator.

Don't complete a survey to get an "unlock code." That's a red flag for a scam.

Keep your security software current. Set it to update automatically. Installing unknown programs can lead to malware.
So what should you do if you can't get a Switch? Just play one at your friend's house until you can get one yourself! If you've fallen victim to the scam, the FTC wants you to report the incident directly to the agency.
Related Tags