ADATA today revealed its new Premier ONEseries of high-performance microSDXC and SDXC cards, featuring blistering fast speeds optimized specifically for 4K and 8K file transfers. ADATA confidently asserts the Premier ONEseries delivers the "fastest microSDXC/SDXC data speeds available."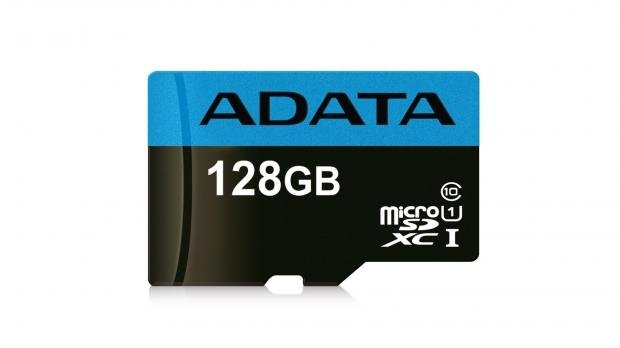 The Premiere ONEseries has two amazingly potent form factors in its lineup: an SDXC card for enthusiast-grade cameras and devices, and microSDXC/SDHC cards for ultra-performance mobile devices. Premier ONE SDXC cards feature UHS-II U3 Class 10 ratings and come in 64GB, 128GB, and 256GB capacities, leveraging high-end 3D MLC flash memory to reach insane speeds of 290MB/sec reads and 260MB/sec writes.
The higher-end UHS-II U3 microSDXC series features Class 10 spec to enable incredible 275MB/second reads and 155MB/second writes, and come in capacities up to 256GB. The Premier ONEseries UHS-I SDHC Class 10 cards are specifically optimized for Full HD 1080p content, and can deliver 85MB/second reads and 25MB/second writes, coming in a variety of capacities including 16GB, 32GB, 64GB, and 128GB.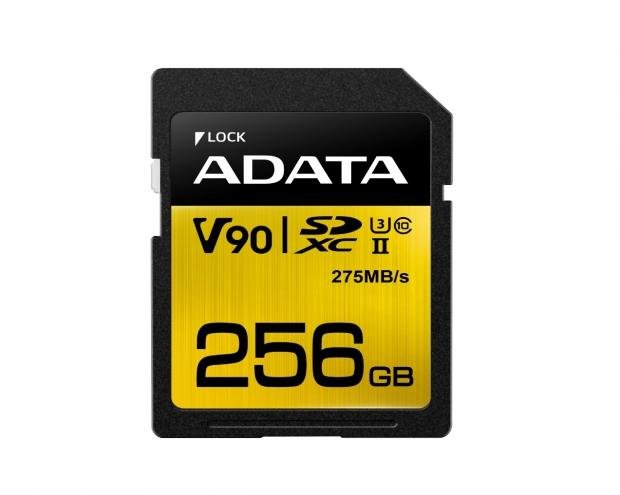 As ADATA says in its press release; "Both microSD and SD versions support V90 video speeds, or 90MB/s of raw video recording, which is more than sufficient bandwidth for capturing 4K, 8K, and VR content. Action camera and 360-degree live capture applications also stand to gain much from access to such high data rates, which enable uncompressed recording, no lag, no buffering, and no reduction in resolution."
No pricing or release date info was revealed, and for more info be sure to check the official press release.