Twitch sells games, desktop app required to play them
Twitch.tv is now in the business of selling games, and requires the Twitch desktop client to play certain titles.

Published Wed, Apr 5 2017 1:38 PM CDT
|
Updated Tue, Nov 3 2020 11:56 AM CST
PC gamers don't typically like clients, and I don't blame them. In the world of PC gaming we have a sea of publisher-made clients: Origin, uPlay, Bethesda.net, Blizzard (aka Battle.net), and storefronts like Xbox Game Store, GOG.com, and the mega-popular grand-daddy Steam. Now Twitch is consolidating its games-sales business by folding a game-launching client with its desktop app.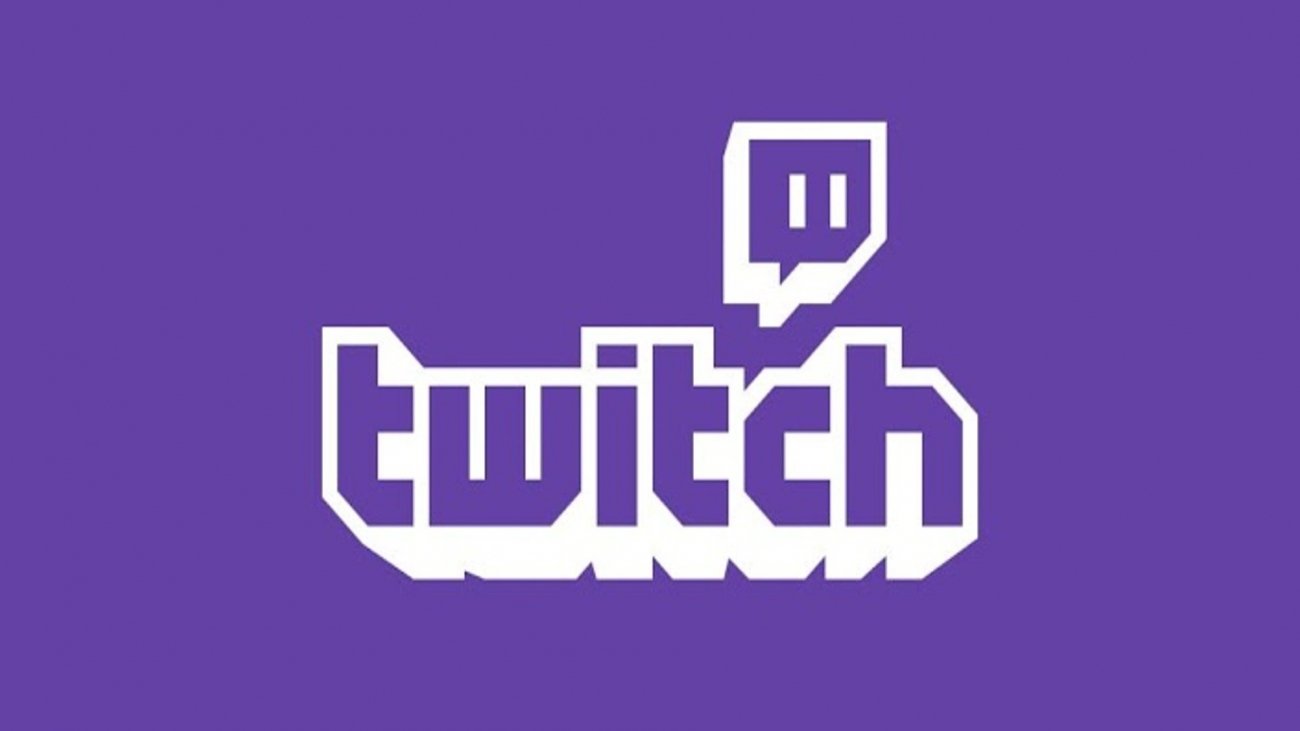 The Amazon-run streaming giant Twitch.tv now sells PC games, and like any digital distribution service, specific games can only be played in a specific client. Using Twitch, Amazon wants to get in on Valve's mega-earning distribution business model.
Right now the list of games requiring the Twitch.tv client are basically indies and double-AA titles like Telltale series games, and Ubisoft games still require uPlay. The company affirms the catalog will grow, and this is just the beginning.
Users can buy games from the Twitch.tv store, or directly on a Twitch streamer's livestream. The latter method earns the streamer a 5% kickback as long as they're signed up to Twitch's new streamer agreement. Developers earn 70% of the sales from all purchases on the platform.
"Without further ado (drum roll, please...) the games! We'll be updating this list as we add new titles to our catalog. If you want to know more about a title, click on its name to go to the game's detail page. Once you're there, click on Live Channels at the top of the page to see who's streaming the game. At launch, we are offering support for PC games only," reads a post by Twitch's Tanisha Gupta.
Check below for the full list of games that currently require Twitch's desktop app to play:
Games requiring the Twitch Desktop App:
Anomaly 2

Anomaly: Warzone Earth

Axiom Verge

BATMAN - The Telltale Series

Beat Cop

Breach & Clear

Broken Age

Clustertruck

Darkest Dungeon

Drawful 2

Enter the Gungeon

Fibbage XL

Firewatch

Hard Reset: Redux

Heavy Bullets

The Jackbox Party Pack

The Jackbox Party Pack 2

The Jackbox Party Pack 3

Kathy Rain

Kingdom: New Lands

LOVE

Minecraft: Story Mode

Nuclear Throne

Okhlos: Omega

Psychonauts

Punch Club

Quiplash

RunGunJumpGun

Streamline

The Banner Saga

The Banner Saga 2

The Walking Dead

The Walking Dead: Season 2

The Walking Dead: A New Frontier

The Wolf Among Us

This War of Mine

Titan Souls

Tyranny

Zombie Night Terror
Related Tags