Nintendo Switch sells faster than PS4 in Japan
Nintendo is back in the game.

Published Fri, Mar 31 2017 6:52 AM CDT
|
Updated Tue, Nov 3 2020 11:56 AM CST
Nintendo's new handheld-console Switch hybrid is selling like hotcakes in its native land.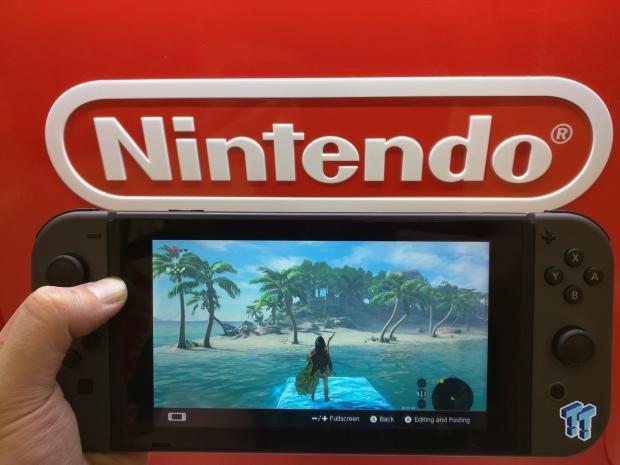 Japanese gamers absolutely love mobile and handheld gaming, so it's no surprise Nintendo's new Switch system is enjoying explosive sales momentum in the Land of the Rising Sun. Since the Nintendo Switch combines a trifecta of today's most popular platforms into one device--handheld, console and even mobile gaming with its 10-point capacitive touchscreen--the device has amazing potential to tap the industry's most lucrative sectors.
As we reported months before the Switch's release, the console-handheld hybrid appeals to Japan's juggernaut gaming presence: smartphone gaming.
As a result the Switch is selling extremely well in Japan. The Switch has hit over half a million sales in Japan during its four-week launch period. In fact, Nintendo's new system is selling faster than Sony's juggernaut PS4 console at launch. According to data gleaned from Media Create, the Switch has sold 519,504 units in four weeks.
As DualShockers notes, Sony's PlayStation 4 only sold 439.810 units in its four-week launch period in the region--the Switch outsold the PS4 by almost 80,000 units in Japan.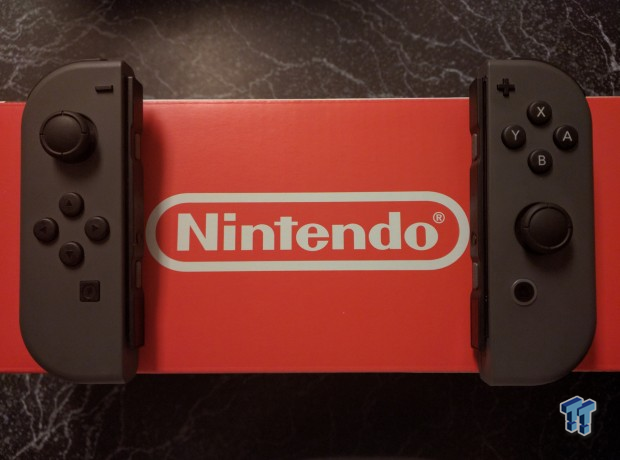 Read Also: Nintendo Switch Review
Nintendo recently announced that the Switch outsold the Nintendo Wii at launch, and the hybrid system is now the company's best-selling console of all time.
Analyst firm SuperData indicates the Nintendo Switch sold 1.5 million units in its first week of availability, and the console was most popular in the United States with 500,000 units sold in the region alone.
The Japanese console-maker plans to sell 2 million Nintendo Switch consoles by the end of the month to coincide with the closing of its Fiscal Year 2017 earnings (which ends today), and based on this huge sales momentum, I'm almost positive the company exceeded their expectations.
For more info on the Nintendo Switch be sure to check out or massive content catalog.
Related Tags