Destiny 2 screenshots revealed
Bungie drops a fresh wave of Destiny 2 screenshots following its reveal.

Published Mar 30, 2017 4:31 PM CDT
|
Updated Tue, Nov 3 2020 11:56 AM CST
Bungie just dropped Destiny 2's reveal trailer, confirming a PC release on September 8 and a ton of plot points. Now you can take the hype one step further with a slew of screenshots.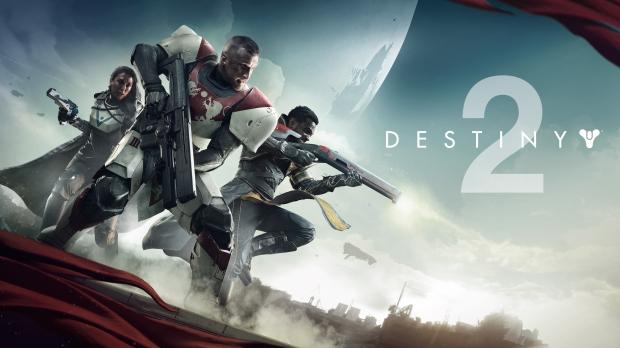 So what do we know about Destiny 2? The game will be set in the solar system, and revolves around the Last City being sacked by Ghaul, a fearsome Cabal overlord who reigns over the Red Legion. The Last City in the solar system has fallen, and the Tower has crumbled. Guardians will spend every last gleam of their Light fighting for their home, and both Activision and Bungie promise a "fresh start" story filled with "great characters and new features."
Pre-orders are now up for all platforms, and grabbing a pre-order will lock you in for the upcoming beta test. An open beta test will be held this summer. Bungie will showcase gameplay on May 18
"This is a new beginning for every player. We know you have questions about the worlds you'll explore, the enemies you'll fight, the powers you'll master, and (as Cayde promised) the loot you'll earn. All will be answered in the weeks and months to come. It should be a hell of a ride. At this moment, our focus is the story we're telling in Destiny 2. Up next, we'll take a look at the gameplay. Your first opportunity to see Guardians in action will happen on May 18. We hope to have you all in the audience for the gameplay reveal livestream," reads the Bungie.net announcement post.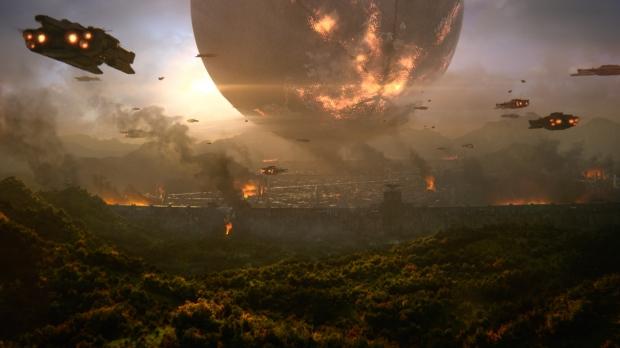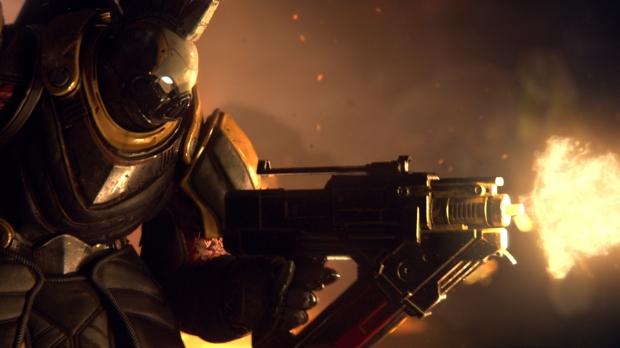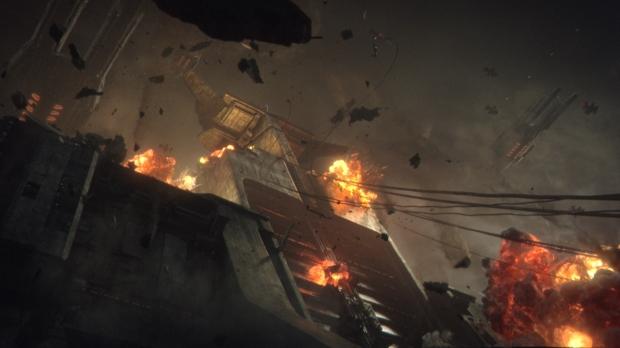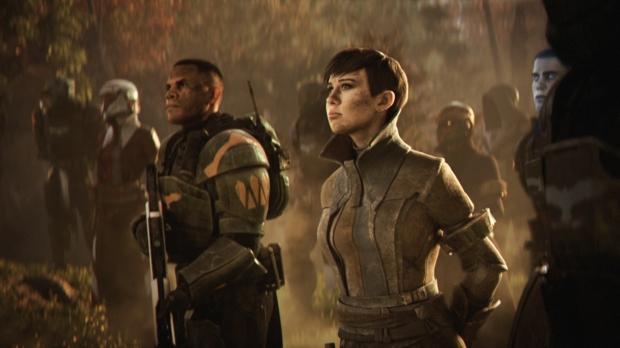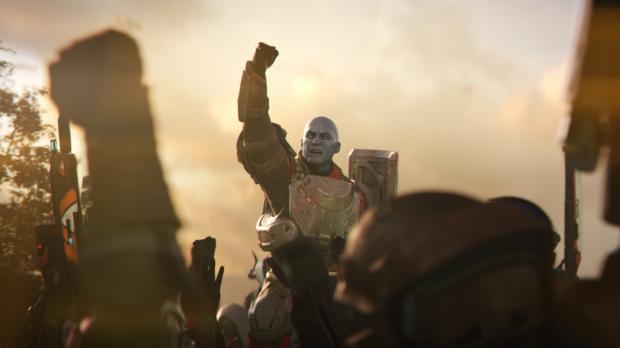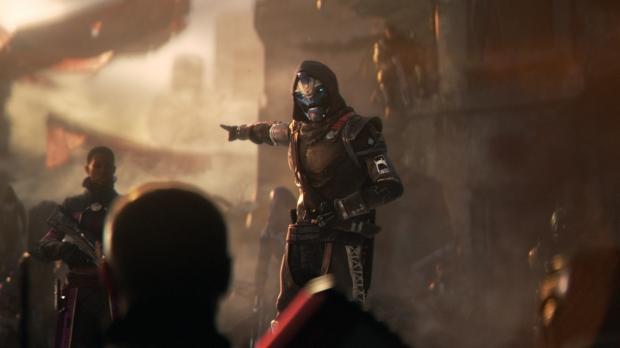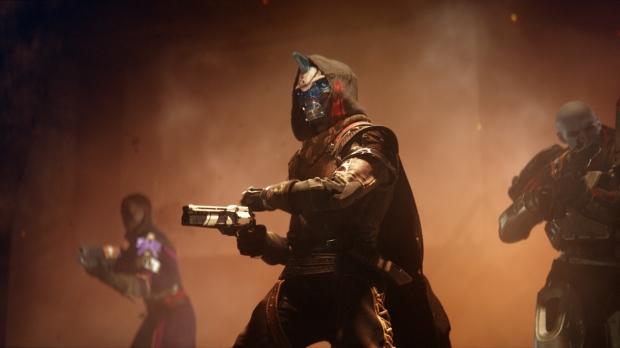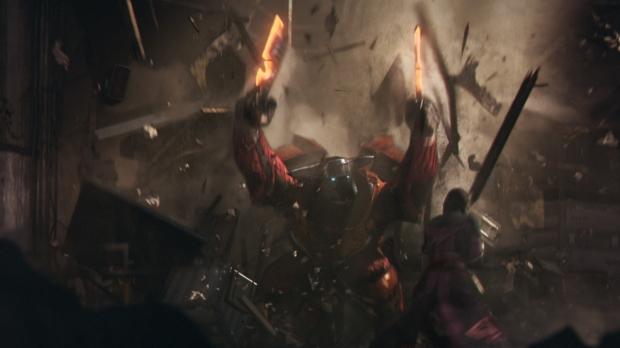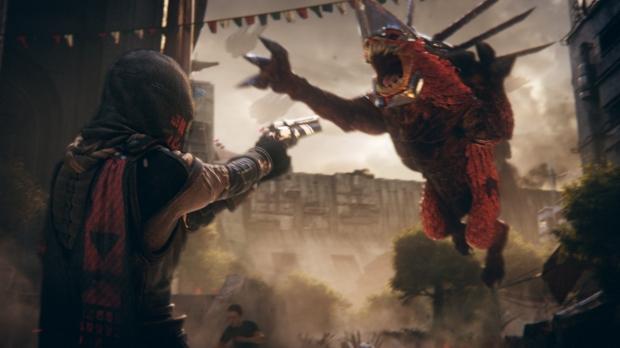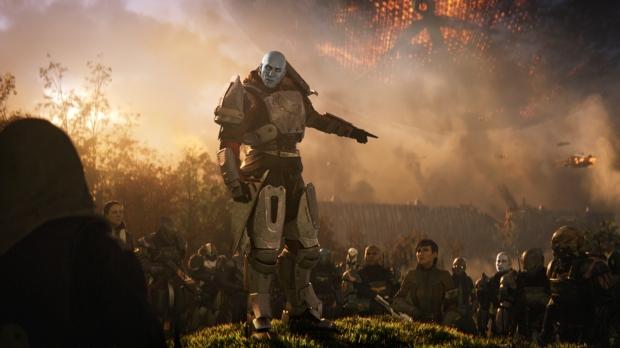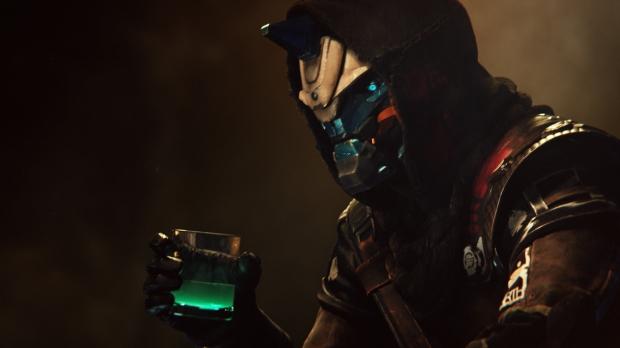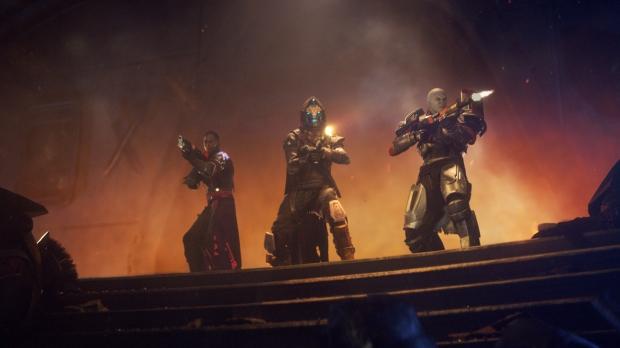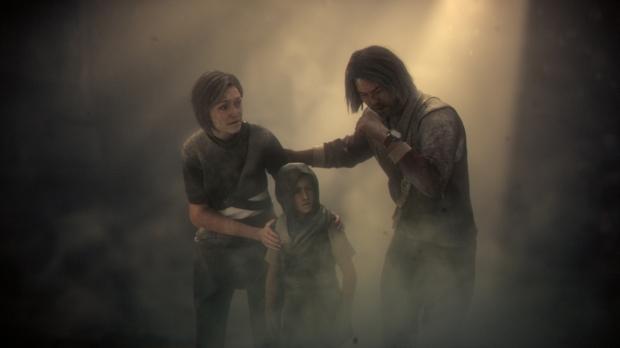 Destiny 2 will launch on September 8, 2017 on PS4, Xbox One and PC in the following versions:
Digital Deluxe Edition $99
Destiny 2 Base Game

Destiny 2 Expansion Pass: Get access to both Expansion I and Expansion II, offering brand new story missions, cooperative activities, competitive multiplayer, and a wealth of new weapons, armor, and gear.

Premium Digital Content:

Legendary Sword

Legendary Player Emote

Cabal Empire Themed Emblem
Limited Edition - $99
Destiny 2 Base Game

Destiny 2 Expansion Pass: Get access to both Expansion I and Expansion II, offering brand new story missions, cooperative activities, competitive multiplayer, and a wealth of new weapons, armor, and gear.

Limited Edition SteelBook® Case

Cabal-themed Collector's Box, containing:

Booklet with secrets into the Cabal Empire

Cabal Schematic

Collectible Postcard Images

Cabal Military Pawns
Premium digital content:
Legendary Sword
Legendary Player Emote
Cabal Empire Themed Emblem
Collector's Edition - $249
Destiny 2 Base Game

Destiny 2 Expansion Pass: Get access to both Expansion I and Expansion II, offering brand new story missions, cooperative activities, competitive multiplayer, and a wealth of new weapons, armor, and gear.

Destiny 2 - Frontier Bag

Customizable bag that can be worn as a backpack or messenger bag

15" Laptop/Tablet Sleeve with protective pocket slip

Frontier Kit, featuring:

Solar panel USB charger with built-in light

Paracord

Solar blanket

Limited Edition SteelBook® Case

Booklet with secrets into the Cabal Empire

Cabal Schematic

Collectible Postcard Images

Cabal Military Pawns

Premium digital content:

Legendary Sword

Legendary Player Emote

Cabal Empire Themed Emblem
Related Tags