Call of Duty: 2017 set in Vietnam, based on Fog of War?
Next Call of Duty game could be based on Sledgehammer's cancelled Vietnam-based Fog of War shooter.

Published Thu, Oct 13 2016 3:54 PM CDT
|
Updated Tue, Nov 3 2020 11:58 AM CST
Rumor has it that Sledgehammer Games' scrapped Vietnam-based "Fog Of War" concept will be the main inspiration for 2017's new Call of Duty game.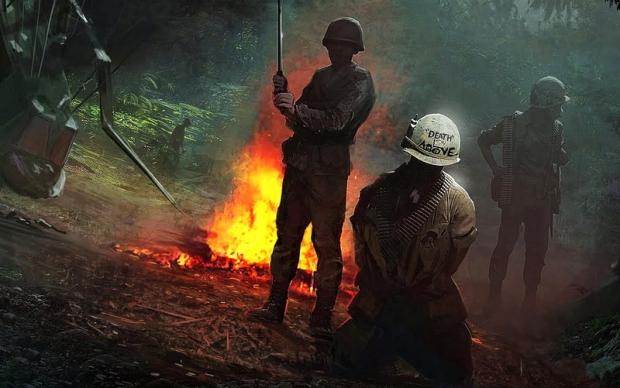 Back in 2014, word broke that Sledgehammer Games was working on a unique and gritty third-person shooter dubbed Call of Duty: Fog of War.
Fog of War was set in Vietnam and was described as "Uncharted meets Apocalypse Now," and was aimed at pushing the franchise into new unexplored territory. The game was eventually canned as key Infinity Ward devs splintered off to form Respawn Entertainment, and Sledgehammer Games was conscripted to help finish Modern Warfare 3.
Now there's a "rumor" going around that Sledgehammer Games' unfinished Vietnam game could be the basis of the next Call of Duty FPS. I put rumor in quotes because it's basically pure speculation from FragHero, even if there's some thought process to it.

You see, Activision typically rotates its key Call of Duty games around a pool of developers (Infinity Ward, Treyarch, and Sledgehammer games), and 2017 will be Sledgehammer's turn to make a CoD game. Given the negative feedback from gamers regarding Infinite Warfare's futuristic setting, it's possible Activision could choose to bring the game back to its roots for a more visceral adventure.
Now I'd like to say first and foremost that there's no actual evidence that a Vietnam-based Call of Duty will happen next year, and the rumor is built on guesswork.
The guess is that Sledgehammer will be tapped to develop Call of Duty: 2017, and they'll resurrect Fog of War and adapt it into a FPS worthy of the franchise rather than make a brand new experience.
So the only real "evidence" we have is that Fog of War existed and Sledgehammer Games made it--there's no actual link between that and the next Call of Duty game.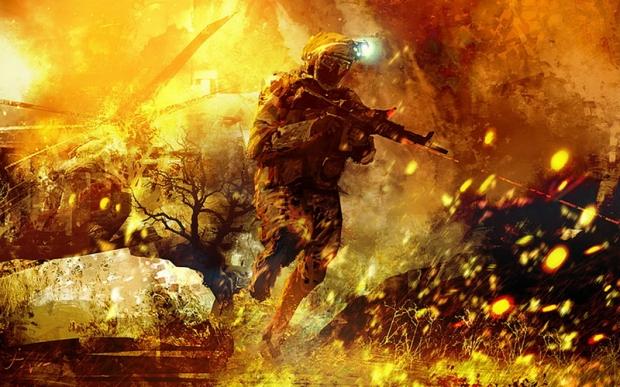 In any case, if word spreads enough and gamers start talking about it more favorably, this could come to fruition. Activision is keenly aware that the only reason anyone's buying Infinite Warfare is to play the Modern Warfare Remaster, and nobody wants to play another dumbed-down futuristic shooter, regardless if Jon Snow is on board.
What do you think about this "rumor"? Would you play a Vietnam-based Call of Duty that mixed Apocalypse Now with Full Metal Jacket? I know I would, but I'm concerned that Sledgehammer would wreck everything the same way it smashed Infinite Warfare.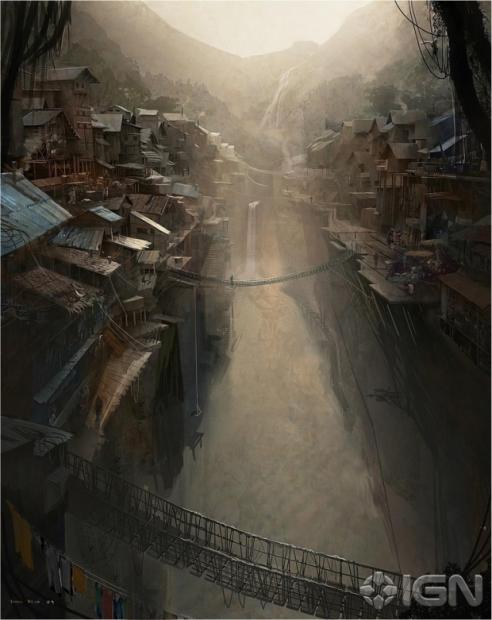 Related Tags