Nintendo Switch always-on Wi-Fi may affect frame rates
Nintendo's Switch handheld's always searching for nearby Wi-Fi spots may tax the Tegra processor and trigger in-game FPS drops.

Published Wed, Mar 15 2017 2:15 PM CDT
|
Updated Tue, Nov 3 2020 11:56 AM CST
Nintendo's new Switch handheld-console hybrid isn't without its flaws, and we've outlined quite a few of those in our official Switch review. Now it looks like the gaming community has found the culprit behind the Switch's in-game FPS drops: the system's always-on Wi-Fi.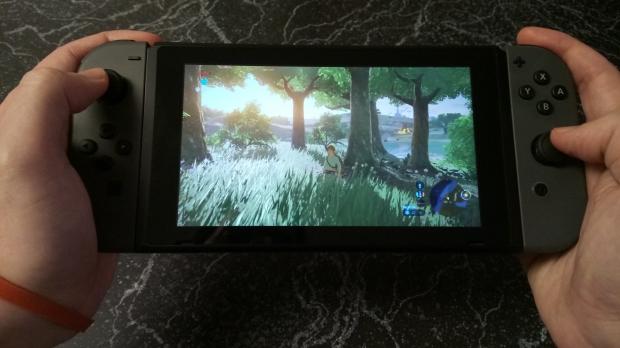 When the Switch handheld is taken out of a Wi-Fi hotspot's range, it's always looking for new hotspots to connect to. An anonymous developer told NintendoLife that the Switch's constant Wi-Fi searching is taxing the device's NVIDIA Tegra X1 processor to the point where FPS drops, stutters, and hitches occur. Remember the Switch's Tegra X1 chip underclocks its GPU when taken on-the-go, which can lower in-game fidelity and frame rates, and it's postulated the always-on Wi-Fi is putting even more load on the processor.
As we've previously reported, the Switch features a 802.11ac Wi-Fi radio outfitted with both 2.4GHz and 5GHz bands. The 2.4GHz band is used exclusively for on-the-go outdoor play.
Read Also: Nintendo Switch Review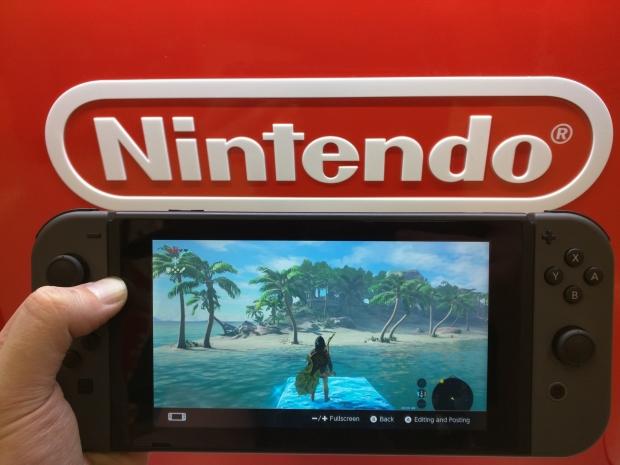 The Switch's always-on Wi-Fi is pretty much like every mobile device out there. But unlike other mobile devices, the Switch's Wi-Fi can't be specifically turned off on its own.
The only way to disable the Switch's Wi-Fi in Handheld Mode is to turn on Flight Mode, which disables all wireless communication. This includes Bluetooth connectivity, so you can't use the system in Tabletop Mode with wireless JoyCons or the Switch Pro controller while Flight Mode is active.
Turning on Flight Mode apparently fixes the problem entirely. If you have a smartphone that supports wireless tethering, you could always tether your Switch to your smartphone's cellular internet connection to alleviate this issue, too.
The dev says that Nintendo is aware of the issue and an incoming firmware update will address the Wi-Fi bug.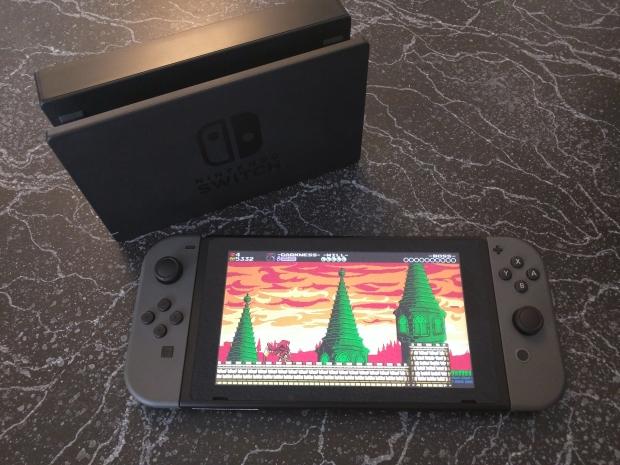 Now I have to say I haven't experienced this bug myself, and my Zelda: Breath of the Wild sessions have been pretty great even when I'm out of Wi-Fi range.
Keep in mind we don't have the tools to meticulously peel apart the exact per-scene FPS for Handheld Mode, so an in-depth analysis would be needed to determine the exact drops and the like.
In any case, we'll be sure to keep an eye on our on-the-go Switch gameplay and see if we run into these problems, and whether or not Flight Mode fixes them.
Nintendo's new Switch handheld-console is now available for $299, and check our massive Switch content index for more info and coverage.
Related Tags