Super Smash Bros. showing up on Nintendo's new Switch handheld-console hybrid is a given. But what about franchises like Metroid? It could happen--Nintendo hasn't killed the dream of a new adventure starring Samus on the Switch.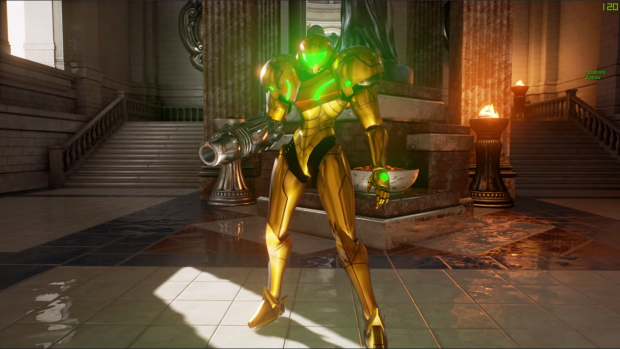 Nintendo America President Reggie Fils-Aime told Katie Linendoll some interesting things during a PAX East interview. In fact, Reggie said something particularly interesting about how Nintendo wants to push out one of each of its classic franchises on new platforms (including the Switch). This should include obvious entries like Super Smash Bros, but what about Metroid, which has been rather neglected lately?
Katie: Super Smash Bros. for Switch?
Reggie: "Smash is obviously one of our best-selling franchises. You know...what we say is that...the philosophy that Nintendo has from a development standpoint is this: for every platform we want to have at least one of our classic franchises.
"There's going to be one great Super Mario experience, there's going to be one great Zelda experience.
"So you can expect, you can anticipate, at some point in the future--who knows when--that all of our franchises will be addressed. We have nothing to announce today though. I'm not going to announce the date for Super Smash Bros.
"But, you know, we know that the fans love these games and love this content, so...stay tuned."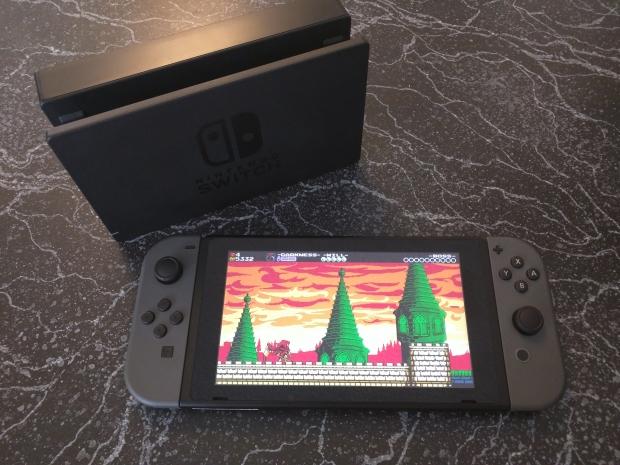 Here are a few other choice tidbits from the interview:
Katie: Will Animal Crossing come to the Switch?
Reggie: "You know, we'll see. We haven't announced anything beyond Super Mario Odyssey. [Animal Crossing] is a key franchise for us, so we'll see. We're working on Animal Crossing for smartphone devices. Stay tuned!"
Kate: Any cloud services that save your Nintendo Switch game data?
"Wouldn't that be wonderful! Nothing to announce today."
The Nintendo Switch is currently on the market, but it's sold-out everywhere. In fact, Reggie said during the interview that the Switch has the best 5-day sales of any console in Nintendo's history in the United States.
Keep a look out for more Switch coverage in the coming days, along with our official review. For now check out our massive Nintendo Switch content index for more info and coverage.