Nintendo's beleaguered Wii U console has finally been put to rest: the Japanese console-maker has confirmed that Wii U production has ceased in the Land of the Rising Sun.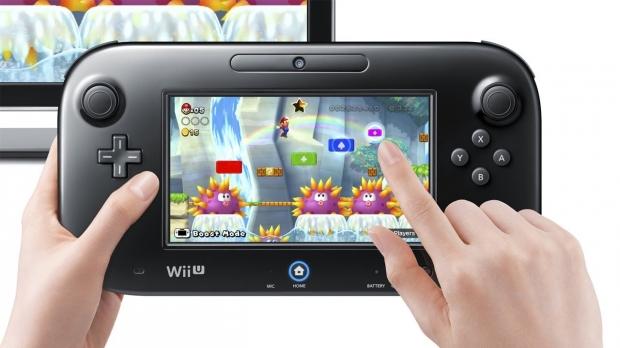 Now that Nintendo's hot new Switch hybrid handheld-console is on the way, the company is keen on erasing the Wii U from its current hardware lineup. Nintendo has confirmed that it won't be making any more Wii U consoles and once the current stock is sold the system will become another curious part of gaming history.
In many ways, the Wii U was absolutely essential for Nintendo's success. The console taught Nintendo a valuable lesson about the importance of third-party developer relations as well as clearly and concisely advertising their hardware.
Fast forward today with the Nintendo Switch and we see the company has made tremendous strides on both fronts: the Switch has a massive array of third-party developers who will bring their games to the system, and the Switch website has a ton of information about the console to ensure consumers aren't confused.
In fact, Nintendo is even making a modern paid online subscription service to attract third-party developers, a move that has polarized its gaming community but will almost assuredly be favored by industry publishers and devs.
Read Also: Nintendo Switch appeals to Japanese smartphone gamers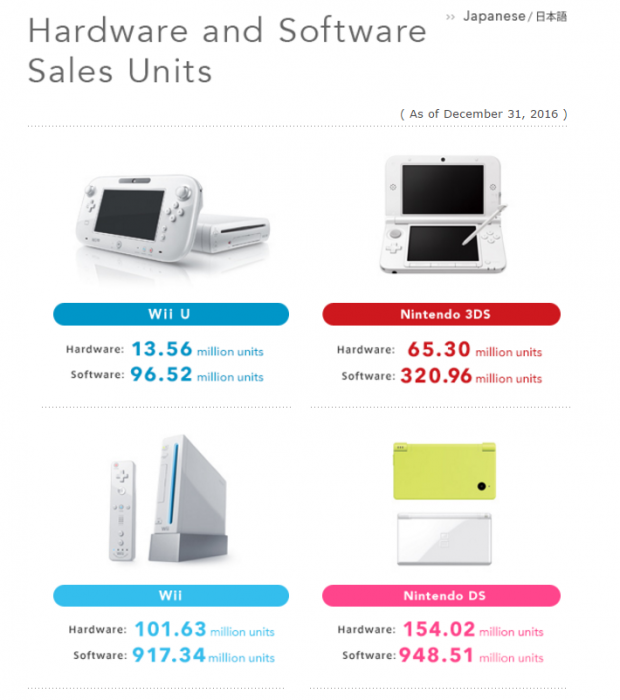 Nintendo has come out of its shell, and it took the utter failure of the Wii U to ultimately force the company to change. In that respect we owe a lot to the Wii U even if it was a frustrating and backwards type of system.
So how bad were the Wii U sales?
Nintendo revealed current financial data that indicates the Wii U sold 13.56 million units since it released in 2012. Meanwhile Sony has shifted more than 54 million PlayStation 4 consoles since the system's release in 2013.
All things considered, I'm glad the Wii U existed as it helped Nintendo grow as a company and push them to innovate as well as update their business strategies to a modern day era. I think the Switch will be a huge success, and they won't have any trouble selling their 2 million Switch consoles in the first month.
The Wii U might be officially dead, but the important lessons it taught Nintendo will live on forever.