The 'Father of Pac-Man' Masaya Nakamura dies at 91
The world just lost one of the key leaders responsible for shaping the games industry into what it is today.

Published Mon, Jan 30 2017 12:18 PM CST
|
Updated Tue, Nov 3 2020 11:56 AM CST
Namco confirmed today that Masaya Nakamura, the so-called Father of Pac-Man and founder of one of Japan's and the gaming industry's most important companies, has died at age 91.
Masaya Nakamura's Namco was a transformative force in the massive arcade boom during the 80s during that golden age when gaming was starting to take shape. He was a major player in the games industry, and enjoyed massive success with immortal Pac-Man, which is forever known as the world's most popular arcade game.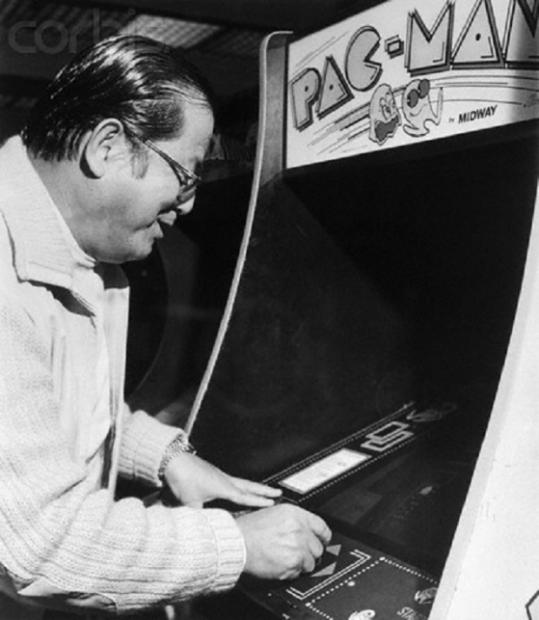 We can only imagine what gaming would be like had Mr. Nakamura not taking the initiative to start his business in 1955. If you grew up in the 80's, you no-doubt owe quite a bit of your childhood to Mr. Nakamura. He will be sorely missed.
Did you know? NAMCO is a shortened abridged version of the company's original name: Nakamura Amusement machine Manufacturing COmpany.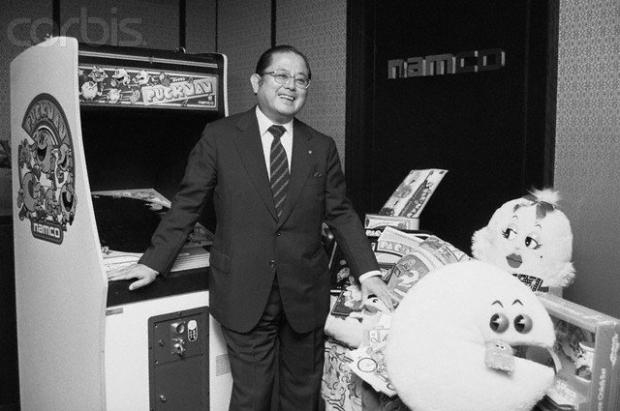 He founded the company in 1955 with the name of Nakamura Manufacturing. At that time it was based in Tokyo, Japan. Initially it was opened into a department store of Japan, named Yokohama. In that store his small company was providing amusement to the kids who came there. He started children's rides which ran from the roof of that department store. He was manufacturing amusement type of things. Eventually his business expanded and sneaked out from that department store and spread in different areas of Japan's Tokyo city. His company became a recognized company of Japan after its expansion in 1958. He also changed the name of the company from Nakamura Manufacturing Company to Nakamura Amusement machine Manufacturing Company. Later on due to its large name it was cut short and made a brand name as NAMCO. That name was taken from the initials of its larger name.

That company manufactured a gaming machine that run through a coin, it was a mechanical driving simulator machine which can be operated through putting coin. That was named as Racer.
Related Tags