New Mass Effect: Andromeda enemies and aliens revealed
BioWare highlights the story and new aliens featured in the latest Mass Effect game.

Published Thu, Jan 26 2017 6:49 PM CST
|
Updated Tue, Nov 3 2020 11:56 AM CST
BioWare and EA today dropped the second official cinematic trailer for Mass Effect: Andromeda, which shows even more of the galactic battle players will face during their jaunt across the universe. And we also get to see a bunch of new aliens and characters to boot.
The footage is a cinematic bit so don't expect in-depth looks at anything; it's mainly a story teaser that showcases characters, locales, and highlights the main struggle we'll face throughout the game. In actuality it looks like players are put in a rather dire situation, as their Ark is marooned in deep space and running out of power. Ryder and his crew set off on the new Tempest ship in search of New Earth--and aid to help the ailing Ark and its 20,000 inhabitants. Instead of finding help, however, they find the fearsome Kett.
Read Also: Mass Effect: Andromeda skills and classes revealed
"Is that our golden world? That's habitat 7. New Earth, if we're lucky..."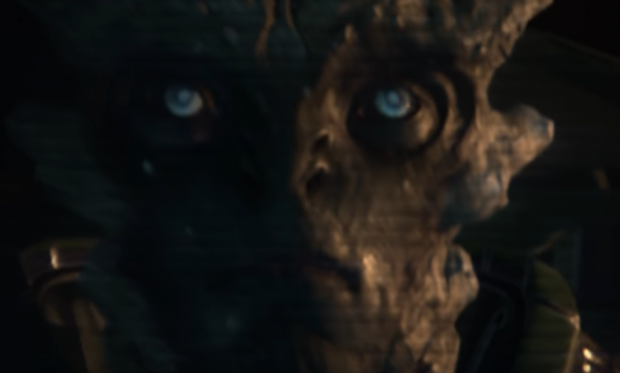 "Surrender...or burn." Kett archon
The footage shows how Ryder--the game's main protagonist and humanity's Pathfinder who's charged with finding a new Earth in the Andromeda galaxy--made first contact with the principal protagonist aliens: the Kett. We also get to finally see the Kett's leader the Archon in all of his creepy glory.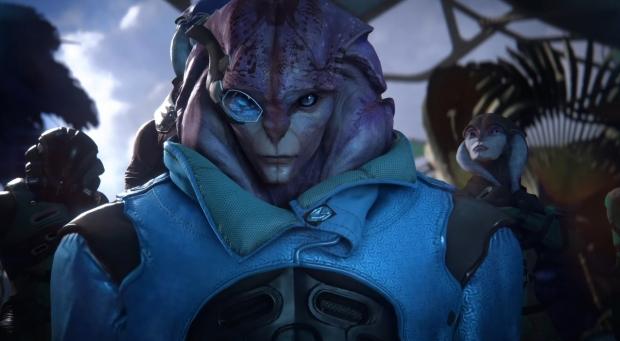 Viewers also get our first look at the angara, just one of the many new alien races featured in Mass Effect: Andromeda.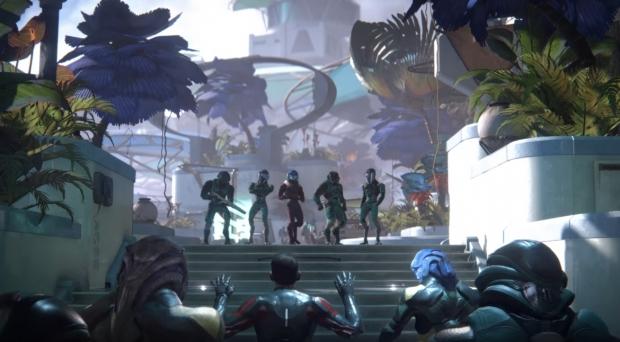 Ryder and his crew will land on a ton of unique and exotic planets, many of which harbor alien life like the angara, giving players opportunities to make first contact with all kinds of different life across the Andromeda galaxy.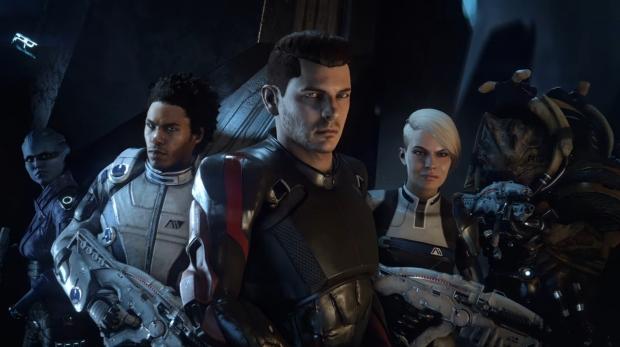 "We're explorers, not an army. Sure we've been outplayed. The Archon is a master of his game. But we're about to change the rules."
Mass Effect: Andromeda will release on March 21, 2017 on PS4, Xbox One and PC.
Click here for a run-down on everything we know so far about the game, or check out our full Mass Effect: Andromeda coverage catalog.
Related Tags