Tekken 7 release date will be announced next week
After months upon months of waiting, Tekken 7's official release date will finally be revealed in the coming days.

Published Wed, Jan 18 2017 1:23 PM CST
|
Updated Tue, Nov 3 2020 11:56 AM CST
If you're a Tekken fan like myself who lives outside of Japan, then you're been wondering one thing above all else: when is it coming out?! The arcade fighter has been out in Japan since March 2015, and we've had to wait quite some time. Well, the answer to that question is coming soon...very soon.
"To all #Tekken fans and beyond: look forward to the release date announcement of Tekken 7 next week. Stay tuned!" Namco Bandai wrote on their official Facebook page.
Tekken 7 will see classic fighters clash with fresh new faces, and it'll be the first Tekken to officially come to PC. Tekken creator Katsuhiro Harada confirmed Tekken 7 will run at a crisp and concise 1080p 60FPS on PS4, and that the team has taken great lengths to ensure there's no fight-stick latency in the game.
Remember that PS4 gamers can now leverage a new mode to improve latency by hooking up their DualShock 4 controllers directly to the console via USB, so this will help further bolster the split-second reaction times needed for games of this caliber.
Also remember that Namco Bandai is one of the major partners working on Nintendo Switch games, so we could see a version of Tekken 7 come to the Switch as well.
I just hope that Bryan Fury's moves aren't changed around too much...now if you'll excuse me, I'm going to play some Tekken Tag Tournament 2 to brush up on my 10-hit combos.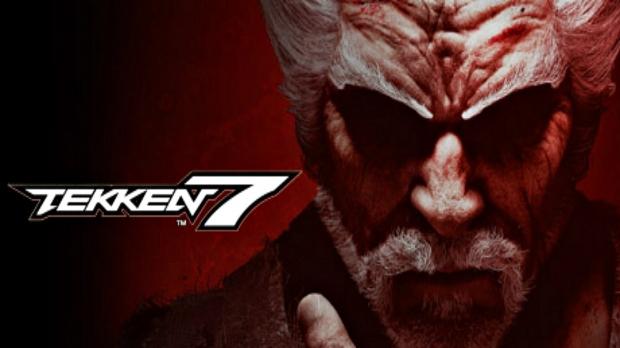 Related Tags