CES 2017 - We've seen some amazing things at CES so far, including NVIDIA's amazing new 4K 144Hz HDR G-Sync monitors, Zotac's tiny-yet-mighty NVIDIA GeForce GTX 1080 Mini video card, AvaDirect's beastly custom desktop rig, and Razer's new Project Valerie laptop with triple 4K G-Sync monitors, but now it's Intel's turn: introducing the Compute Card, a fully-fledged computer system that fits in your wallet.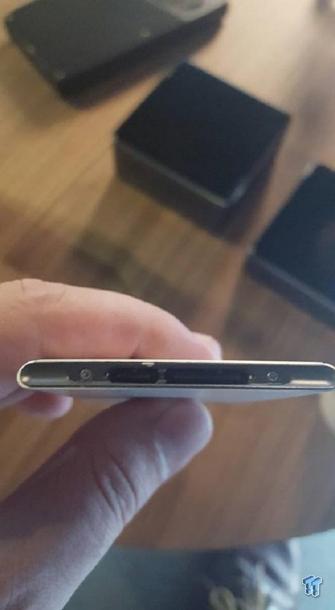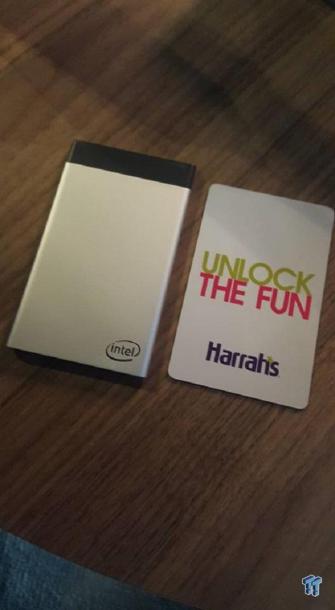 As the name suggests, the Compute Card is the size of a credit card, and is mainly aimed at powering new Internet of Things (IoT) systems and solutions--not consumers. The Compute Card features everything you'd find on a full computer: an onboard Intel SoC that rocks CPUs up to its latest seventh-gen Kaby Lake processors, onboard flash storage, and flexible wireless connectivity to ensure the device can meet a number of different solutions and form factors--from refrigerators and smart kiosks to security cameras.
"Device makers simply design a standard Intel Compute Card slot into their device and then utilize the best Intel Compute Card for their performance and price needs. This reduces the time and resources needed to design and validate the compute block and helps speed up innovation to bring the power of intelligence into an ever wider range of devices."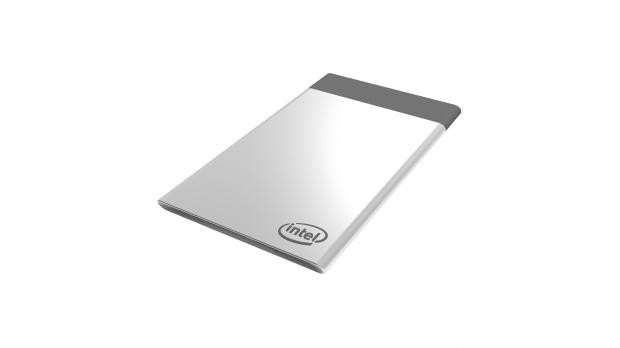 Key Features
Range of processors, up to 7th Gen Intel Core processors

Incredibly small at 94.5mm x 55mm x 5mm

Processor, memory, storage and wireless connectivity are all included in the card

Intel Compute Card-based device will provide the power, cooling and the optimized user I/O for that particularly solution

Connection to devices will be done via an Intel Compute Card slot with a new standard connector (USB-C plus extension)

USB-C plus extension connector will provide USB, PCIe, HDMI, DP and additional signals between the card and the device
The Intel Compute Card will be available in mid-2017.
For more information on Intel's Compute Card, check out the official press release.