CES 2017 - ASUS unveiled the ZenFone AR - the world's first smartphone that is both Tango-enabled and Daydream-ready. The ZenFone AR was developed in close cooperation with Google to deliver the best Tango and Daydream experiences.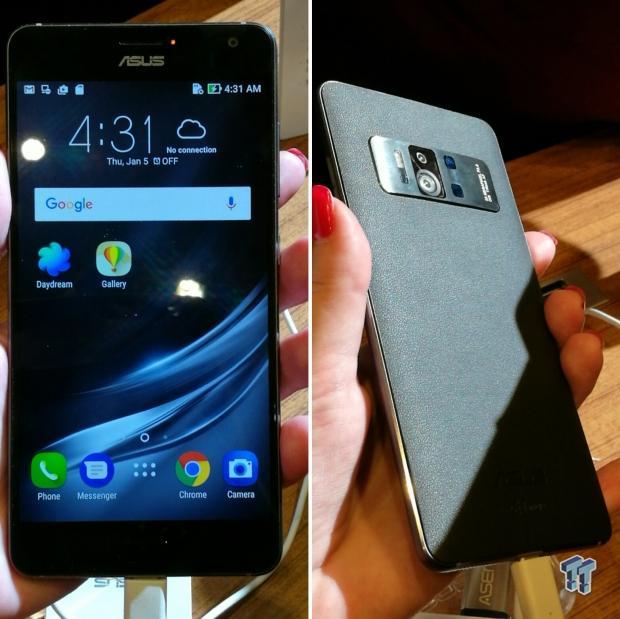 ZenFone AR is also the world's first Tango-enabled device to be powered by the latest Qualcomm Snapdragon 821 processor and world's first smartphone with 8GB of RAM.
The phone has a 5.7-inch WQHD (2560x1440) Super AMOLED display and comes with Android 7.0 Nougat.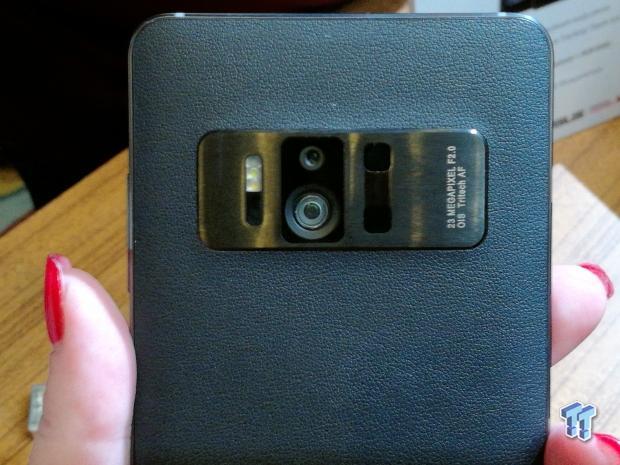 The ZenFone AR has a three-camera system consisting of a 23MP main camera, motion-tracking camera, and depth-sensing camera. Unlike three-camera systems in other devices, the design of the ASUS TriCam system clusters its array of cameras to reduce their footprint on the phone, enabling the entire phone to be thinner and lighter.
ASUS also pointed out that the ZenFone AR is the thinnest and lightest Tango-enabled device.
The ZenFone AR should hit the market in Q2 this year for an unknown price, but my speculation is that it will be between $500 and $600.